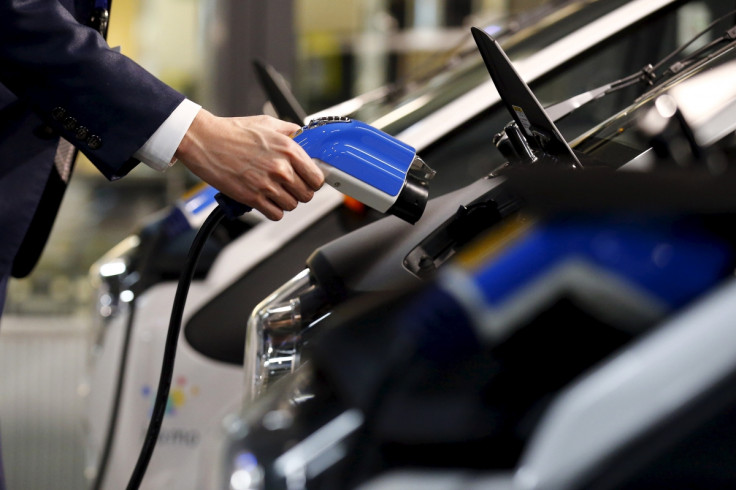 The Apple Maps app will soon show detailed parking space information, as well as the location of electric car charging points in 6,000 cities in 75 countries across Europe, the US and Latin America.
Apple has teamed up with Parkopedia to offer up the data inside the iPhone and iPad's default mapping app. In all, the Maps app will contain data for the 40 million parking spots currently tracked by Parkopedia worldwide.
Data will include the location of car parks, as well as the type of parking facility, number of available spaces, payment options, height limits and opening hours, plus the availability of electric car charging points.
On top of all this, users will be able to tap on the parking space to open up either the Parkopedia website or iOS app (if installed), to see user reviews, special offers and more accurate, real-time space availability. Available as a beta to developers and select consumers now, iOS 10 will be released to the general public later this year.
The feature will be a useful companion for a new Maps tool which remembers where you park. New for iOS 10, coming later this year, the feature recognises when you park up, then sends a notification to your phone offering to remember where you have parked. A photo and note can be added to make sure finding your car again is easy.
Although the service has not been formally announced by Apple, Parkopedia revealed the partnership in a press release. The company's head of marketing, Christina Onesirosan Martinez, said: "This is a very important milestone for Parkopedia. Our combined footprint in the consumer and automotive space is huge and this opens the doors to delivering a world of innovative solutions."
The Maps update is being rolled out now and should be available on iPhones in the UK soon.