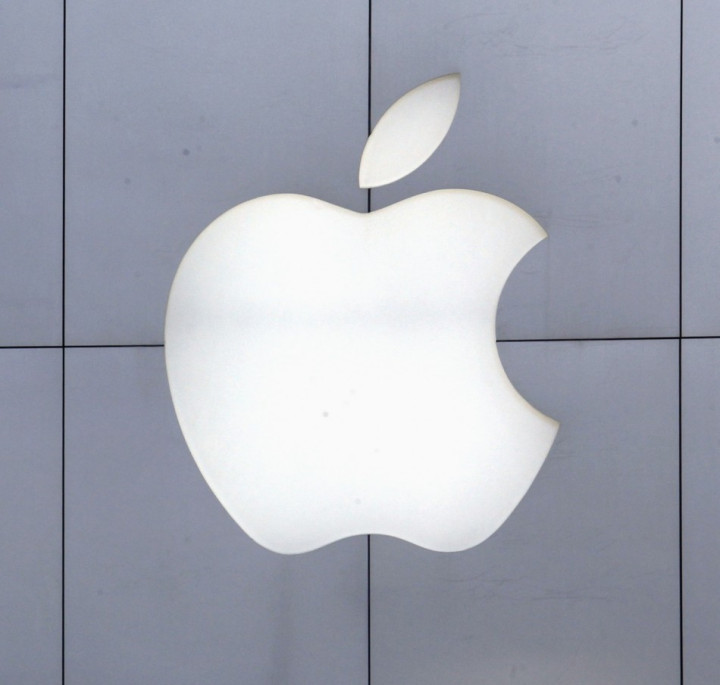 Apple has sealed its place as the largest company in the US after the Silicon Valley giant's market capitalisation hit an all-time high of $663bn.
Apple's share price has surged 17% over the last four weeks and closed at $112.98 on Thursday following rising iPhone sales, strong fourth-quarter financial results, and a major buyer appetite for its new product, the iWatch health monitor.
The increase in market cap has rooted Apple comfortably in poll position in the US stock market as Microsoft's value stands at $400bn (£255bn, €321bn) and Google at $370bn.
Apple also has one of the country's most healthy balance sheets as it sits on an enormous pile of cash worth $164.5bn, as of end of June this year.
In the last quarter, Apple raked in $8.5bn in profits and $42.1bn in revenue.
It made 39 million in sales in iPhones, 12.31 iPads and 5.5 million Mac units.