Apple iPhone and iPad 'Banned in Russia' from 2015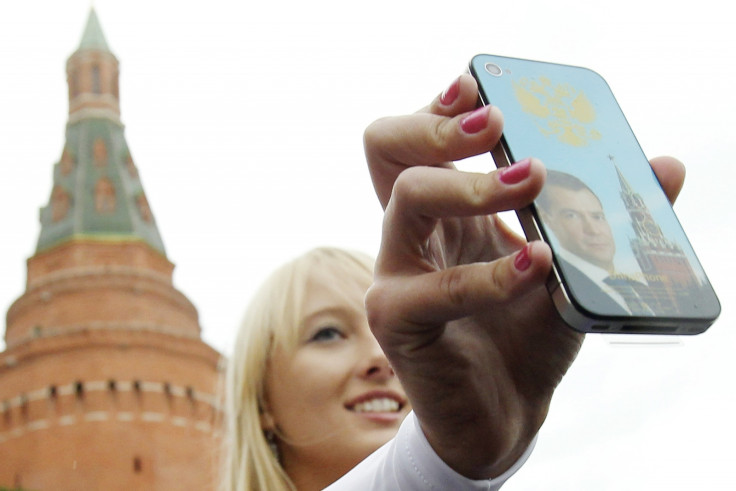 Russia is set to ban the Apple iPhone and iPad from next year as a result of a new law that forces online services operating in the country to store their data locally, according to a report.
The law, which comes into effect on 1January 2015, will affect any device that makes use of Apple's US-based iCloud servers.
The report from Progorod claims that the law would also potentially affect other online services that store their data outside of Russia's borders, such as Facebook and Twitter.
"The internet ombudsman Dmitry Marinichev believes that Apple will not have enough time to move all the data storage to Russian territory by 2015," the report states.
"The law will apply to all online services: from the purchase of goods to social networks because they all send the user information to servers abroad."
The ban would include the recently released iPhone 6, iPhone 6 Plus and the iPad Air 2.
Apple's Russian woes
Last week Russian politician Vitaly Milonov proclaimed that Apple CEO Tim Cook should be banned from the country after coming out as gay.
"What can he bring us? Ebola, AIDS, gonnorhea?" Milonov said. "They all have promiscuous relations (in the West). Ban him forever."
A few days later, a memorial dedicated to the late Apple founder Steve Jobs was removed from a St Petersburg square after a group of companies called ZEFS (Western European Financial Union) took issue with Cook's homosexuality.
"In Russia, gay propaganda and other sexual perversions among minors are prohibited by law," ZEFS said in a statement.
"After Apple CEO Tim Cook publicly called for sodomy, the monument was taken down to abide to the Russian federal law protecting children from information promoting denial of traditional family values."
Apple is yet to respond to a request for comment on either the removal of the statue or the possibility of a ban of its products in Russia.
© Copyright IBTimes 2023. All rights reserved.