Apple has made iTunes in the Cloud for movies available in the UK and much of Europe, meaning that users can watch films bought in the iTunes store on any computer and iOS device.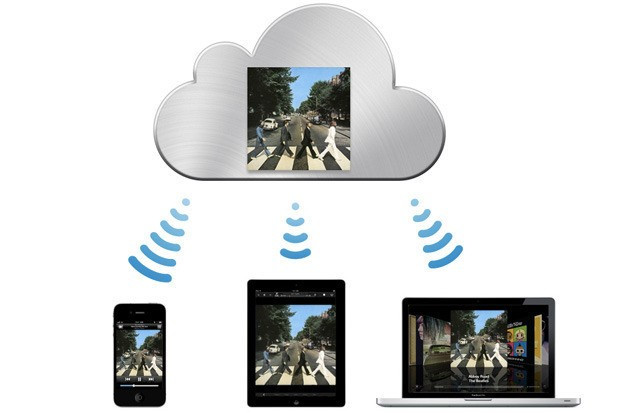 Users in the UK previously only had cloud access to music, music videos, apps, books and TV shows, but now films can also be downloaded to any computer, iOS device and the Apple TV.
Starting from 19 July, movies can be accessed through iTunes in the Cloud in 35 countries. "With iCloud, you can start watching those movies and TV shows on one device and finish them on another," Apple says on its website.
Fox films come to iTunes in the Cloud
Alongside the roll out of movies in the UK and elsewhere, content from 20th Century Fox is now available through the online service.
When iTunes in the Cloud for movies was launched in the US in March, Universal and Fox were unable to provide their content for downloading to multiple devices because of contract arrangements already in place with TV channel HBO.
Universal content became available in April and now Fox films can also be downloaded to any computer, iOS device and the Apple TV. These two updates may be the start of much more from iTunes in the coming months, as a major overhaul is reportedly planned to introduce improved sharing and streaming features, and more iCloud integration.
Bloomberg reported last month that "the largest changes to the world's biggest music store since its 2003 debut" are due later this year. We're expecting the update to land alongside the new iPhone and iOS 6 in autumn.