The newly-opened Apple museum in Prague has one of the largest private collections of the iPhone maker's products. The exhibits on display date back to 1976, which include some stunning Steve Jobs-related memorabilia.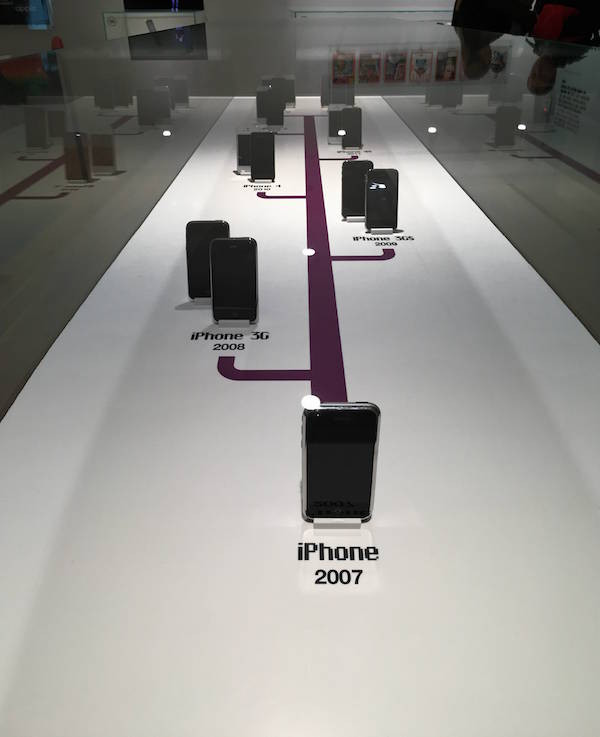 As Redmond Pie reports, the Prague museum features rare promotional posters depicting Apple's most iconic advertising campaigns and the release timelines featuring every model from the start till date.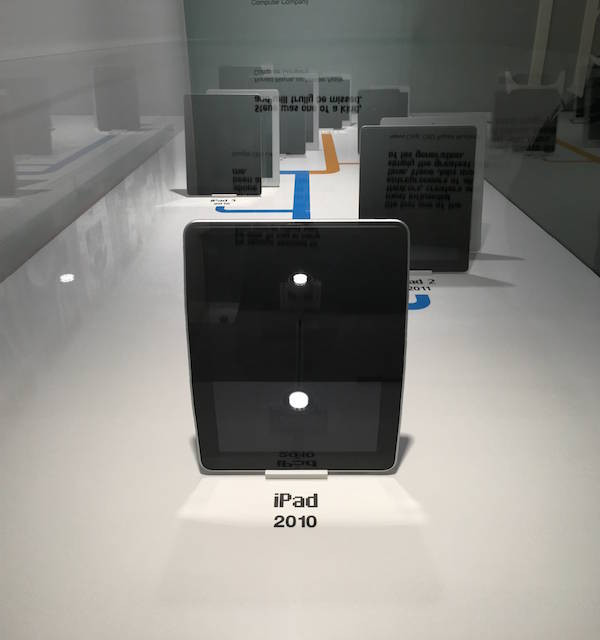 Those who are unable to have a look at the real-world exhibits at Prague may take a 3D or virtual reality tour of the displays. Besides, the organisers of the museum are reportedly planning to open a vegetarian restaurant in Prague in honour of Jobs.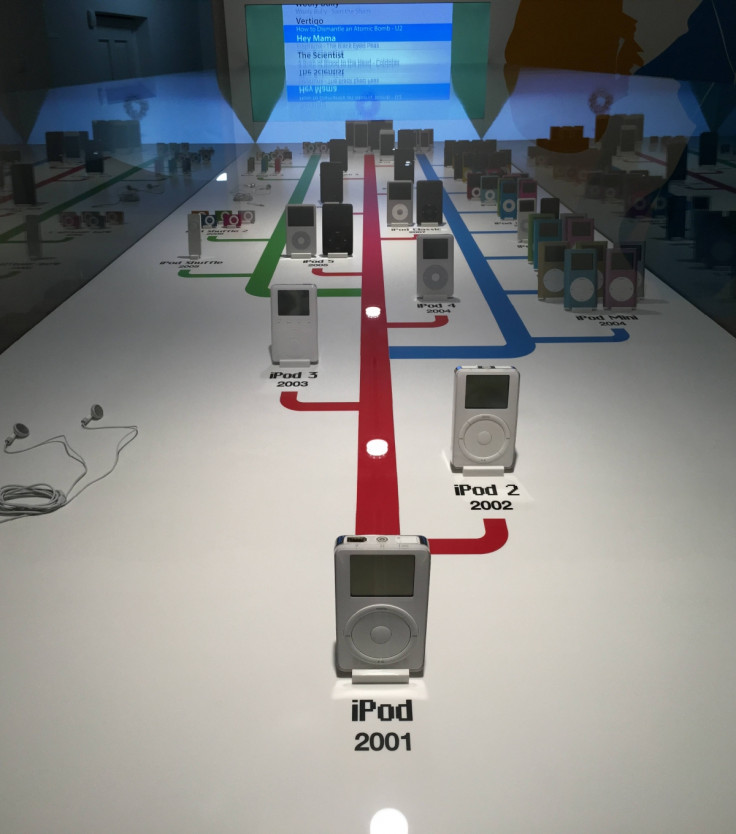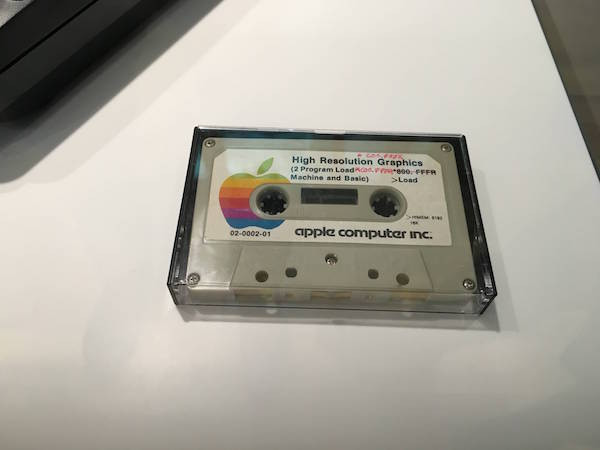 Take a look at some of the legacy Apple products including older Apple computers whose pictures have been captured and shared by a Redditor named eirunning85 via imgur.