Apple Music is about to get much smarter - here's why
iTunes Match will now use acoustic fingerprinting to match songs on Apple Music, which is far more accurate.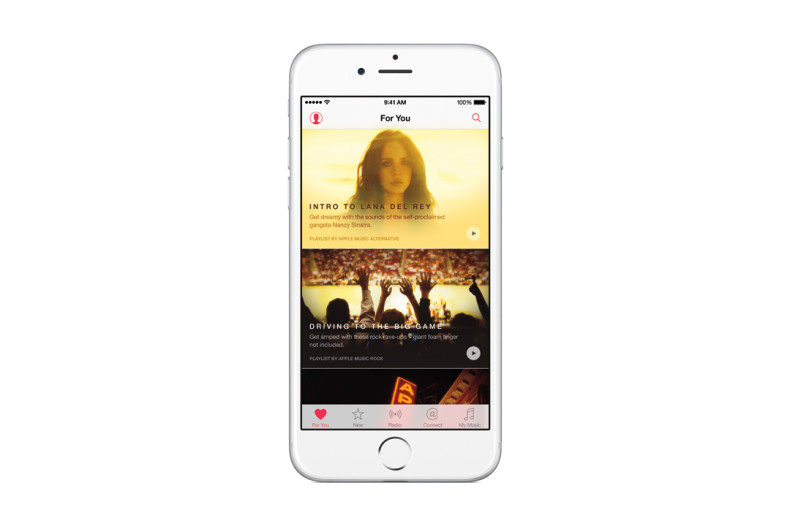 Apple Music subscribers have long complained about iTunes not properly matching songs in their music libraries. Apple now appears to be fixing this problem, with reports that the company is rolling out iTunes Match audio fingerprint for more accurate song matches.
Apple has been lambasted in the past for in replacing songs in users' music libraries with ill-matched replacements. This would most commonly occur when a live version of a song was replaced with a studio-recorded version and, in some instances Apple has been accused of replacing a rare or otherwise unique track with a more commonly available one before deleting the original from the user's library.
Loop reports that iTunes Match with audio fingerprint uses a more accurate method for matching tracks than the tag-based version of Apple's song-matching tool, meaning – theoretically at least – users' tracks will always make it safely from iTunes to Apple Music. This is because acoustic fingerprinting uses the music itself as the source for identifying a song, rather than its metadata.
The new feature will be rolled out gradually to all Apple Music subscribers from 19 July, free of charge. As an added bonus, users that had songs matched incorrectly using the metadata version of iTunes Match will find their original tracks rematched to the correct version – assuming they exists in Apple's catalogue, of course. This also means all matched songs will be DRM-free and downloaded copies of songs won't be deleted.
Apple Music subscribers can check if they have access to iTunes Match by looking for the 'Matched' tab in Mac version of the service. Current Apple Music and iTunes Match subscribers probably won't see much of a difference when the changes arrive, although iTunes Match users who aren't subscribed to Apple Music subscribers will still have to pay for the service.