Ebook prices are set to fall across Europe, as Apple and four major publishers have offered to let retailers such as Amazon sell ebooks at a discount in a move that could end an EU antitrust investigation.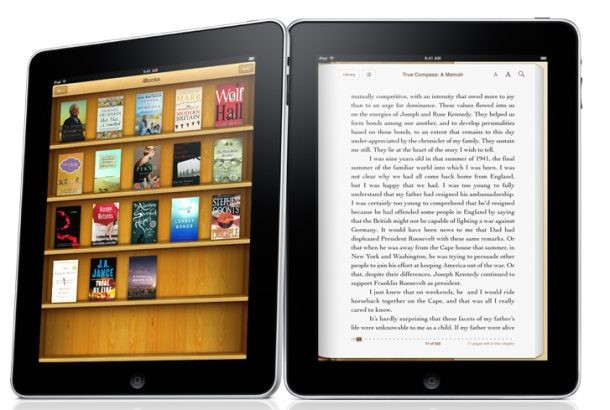 The European Commission began its inquiry into the fixing of ebook prices in December 2011, but said on 19 September that the inquiry may soon end if publishers agree to not stop retailers' ability to set the prices.
Apple, along with publishers Simon & Schuster, News Corp unit HarperCollins, French group Lagardere SCA's Hachette Livre, Verlagsgruppe Georg von Holtzbrinck, which owns Macmillan in Germany, and Pearson Plc's Penguin group were all part of the EU investigation.
"For a period of two years, the four publishers will not restrict, limit or impede ebook retailers' ability to set, alter or reduce retail prices for ebooks and/or to offer discounts or promotions," the European Commission said in its Official Journal, detailing the offer under consideration.
The EU Commission also said that Apple and the publishers offered to suspend "most-favored nation" contracts - which barred publishers from deals with rival retailers to sell ebooks at prices lower than Apple's - for five years.
If responses to the proposals from third parties are positive over the next month, then the Commission will end its investigation.
The news comes just days after IBTimes UK reported on that Apple would likely appeal a decision by a US court to approve a similar ebook price fixing settlement.
A federal judge approved a settlement between the US Department of Justice and three major publishers - Hachette, Simon & Schuster and HarperCollins - that accuses the companies of collusion in the pricing of ebooks.
Apple, Penguin and Macmillan all denied the allegations, with Apple saying the claims were "simply not true" and have vowed to defend themselves against the charges - the company is due to go on trial next year.
Earlier this week, a report by the Publishers Association found that ebook sales in the UK were up 89 percent in the first half of this year, while physical book sales remain unaffected.