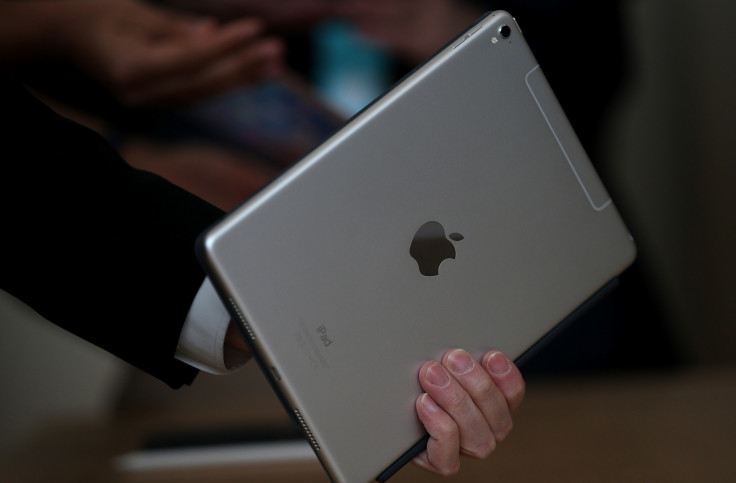 Apple is working on new software features for the iPad and a new Mac lineup, suggests a new report. The iPad software will be released in 2017, whereas the new Macs are expected later this year.
The software upgrades for the iPad include operating system support for Apple's stylus accessory. Hardware performance improvements are also in the works, people familiar with the plan told Bloomberg.
Apple might incorporate the software features as part of the iOS 10 upgrade. The company originally began working on these exclusive iPad features last year.
Updates for the iPad include improvements to Apple Pencil, a handwriting and drawing stylus aimed at professionals. As of now, Apple supports Pencil functionality for some apps only.
The new iPad hardware contains a faster display technology for zooming, panning and scrolling. The refreshed iPad lineup is expected next year, when the company is likely to release a 10.5in display, predicted Ming-Chi Kuo.
The disclosure suggests Apple plans to release the new Mac models as early as October. They include an updated MacBook Air with USB-C port support and iMac featuring new graphics chip manufactured by Advance Micro Devices.
Mac upgrades include a thinner MacBook Pro with a flatter keyboard. A significant feature of the MacBook Pro is a digital function key display above the keyboard that allows accomplishing tasks quickly. This feature is called "Dynamic Function Row", although the final product might not have the same name. This feature requires Apple's new desktop operating system macOS Sierra. The final version of the update is expected this fall, around the same time Apple is expected to seed the iOS 10 mobile operating system.
Apart from these, Apple is working on a standalone monitor with 5k resolution for its computers, for which it has teamed up with LG.