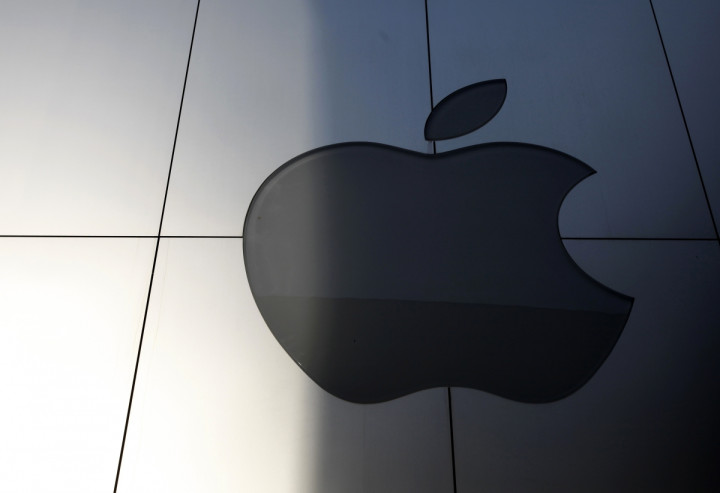 Apple is expected to launch its largest screen iPad to date with the 12.9in iPad Pro set to go into production in the first quarter of 2015.
The latest reports of a large screen iPad - previously dubbed the iPad Pro - come from sources claiming knowledge of Apple's plans who spoke to Bloomberg. The sources also confirmed updated versions of the iPad Air and iPad mini have already gone into production ready for a launch later this year and to go on sale in time for Christmas.
Aside from the 12.9in screen size, there are no details of the technical specifications revealed about the larger-screen iPad. Apple currently produces tablets in 7.9in and 9.7in screen sizes.
Apple is set to unveil its latest iPhone models at a media event on 9 September, with the tech giant set to unveil 4.7in and 5.5in versions of the iPhone 6.
Apple once dominated the tablet market but its share of the tablet market has slipped to 36% down from 53% the previous year. In recent years Android-based tablets have become the dominant force, as consumers looked to smaller and cheaper devices.
Apple has seen its iPad sales slip for two consecutive quarters and in a bid to rejunnveate sales in its second-biggest revenue-generating division, the company recently signed a deal with IBM which Tim Cook said would "be a catalyst for future iPad growth".
Reports of a 12.9in iPad have been circulating for 12 months or more, with initial reports suggesting an October 2014 launch, which now seems unlikely.
Other speculation suggested the iPad Pro would come with a 4K resolution screen and would be priced somewhere between the iPad Air and the MacBook Air which would suggest a price of around £600.