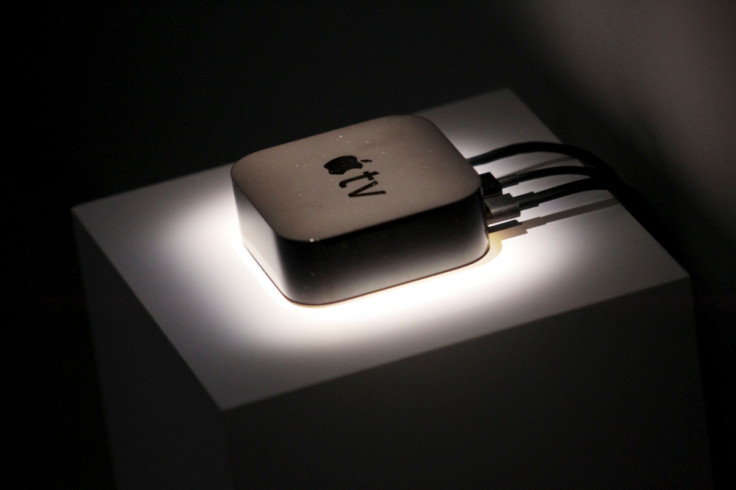 Apple TV hasn't quite seen the success Apple might have hoped for, lagging behind rival streaming devices from the likes of Roku, Amazon and Google that offer more functionality at a lower price point. But all this could be set to change, thanks to a fresh hire at Apple HQ that sees former Amazon Fire TV head Timothy Twerdahl take the reins of the company's set-top box business.
Twerdahl spent nearly four years in charge of Amazon's Fire TV unit, where he served as director and general manager. Twerdahl has previously held high-ranking positions at Netflix and Roku, making the industry veteran a particularly strong candidate for boosting Apple TV's lacklustre sales.
Apple TV falls within Apple's "Other Products" category alongside Apple Watch, iPods and Apple TV, which reported an eight per cent fall in revenue in Q1 2017. The company's £139/$149 set-top box hasn't been revised since 2015, when the company released its fourth-generation unit.
While Siri integration brought some pick up in sales, rivals Google, Roku and Amazon continue to lead sales with cheaper, more up-to-date devices that in most cases also offer more content.
Twerdahl's hiring suggest Apple is making a renewed effort to bring a new boost to its streaming business, likely through the acquisition of new content, something Apple has tried and failed to do in the past.
Last year, CBS revealed it had been in talks with Apple about launching a new Netflix-like streaming service on Apple TV before it abruptly came to a standstill. More recently, Apple is said to have been speaking to producers in Hollywood about creating original shows for the platform.
Amazon hasn't disclosed any sales numbers of Fire TV, but has previously said that the device is its best-selling product on Amazon.com. According to his LinkeIn profile, Twerdahl joined Apple this month.
He reports to iPhone marketing VP Greg Joswiak and replaces Pete Distad, who Bloomberg reports has moved to help lead Apple's content team alongside Eddy Cue.