Apple has just reported its fiscal second quarter results and the Cupertino company continues the trend for recent record results with profits jumping 94 percent to $11.6bn (£7.2bn) on revenues of $39.2bn thanks to strong sales of iPhones and iPads.
$39.2bn revenue (up 59 percent)

$11.6bn profit (up 94 percent)

35.1m iPhones sold (up 88 percent)

11.8m iPads sold (up 151 percent)
7.7m iPods sold (down 15 percent)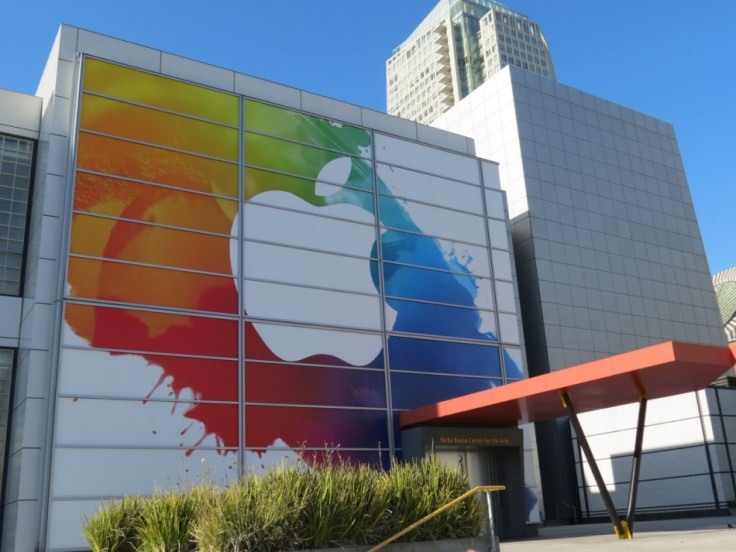 Apple has hit new sales and profit records thanks in the main to continued high sales of its iconic iPad and iPhone products. Profits almost doubled from the same period in 2011 up from $6bn to $11.6bn, or $12.30 per diluted share.
In the three months to the end of March 2012, Apple sold 35.1 million iPhones, representing 88 percent growth over the same period last year. The figures were even better for Apple's tablet, the iPad, selling 11.8m representing a huge 151 percent increase in sales, thanks in the main to the launch of the new iPad on 16 March.
The company sold four million Macs in the quarter, up seven percent compared to last year, however there was some one negative result, with iPod sales down 15 percent compared to 2011 at 7.7m.
"We're thrilled with sales of over 35 million iPhones and almost 12 million iPads in the March quarter," said Tim Cook, Apple's CEO. "The new iPad is off to a great start, and across the year you're going to see a lot more of the kind of innovation that only Apple can deliver."
"Our record March quarter results drove $14 billion in cash flow from operations," said Peter Oppenheimer, Apple's CFO. "Looking ahead to the third fiscal quarter, we expect revenue of about $34 billion and diluted earnings per share of about $8.68."
The company now has $110bn in cash on its balance sheet, up by $12.4bn from last quarter. Apple do however have plans for some of this money including a share buy back scheme and the first shareholder dividend in 17 years, due later this year.
In a conference call following the announcement, Cook and Oppenheimer revealed that there are now 600,000 apps in the App Store, including 200,000 specifically designed for the iPad. There are now 125 million iCloud customers since it launched in October.
They also revealed that, on average, Apple retail stores earned $12.2m, up 23 percent compared to last year.
Looking to the future, Apple expect the good times to continue, expecting a record revenue total of $34bn for the June quarter. This is thanks in the main to the huge sales figures for the new iPad, which Cook said was "on fire" and that Apple was selling them as fast as it could make them.
When asked if the company thought there was a need out there for a laptop/tablet combo, Cook said that products are a trade off: "You can converge a toaster and a fridge but those things are probably not going to be pleasing to the user. Our review is that the tablet market is huge, we've said that since day one."
He went on to say that iPads are penetrating all markets from educations to enterprise, a fact revealed recently by extra iPads being made available to IT channels.
He added that there was a great market for the MacBook Air and that combining the two would compromise both which wouldn't please anyone. "We're not going to that party. Others might from a defensive point particularly, but we're going to play in both."
In after hours trading, Apple shares were up over 7 percent ot $40 to $600 per share, on the back of these huge results having seen its share price dip slightly recently. Earlier in April, Apple's share price hit a high of $644, when the company's market capitalisation passed $600bn, making it only the second company after Microsoft to pass the milestone.