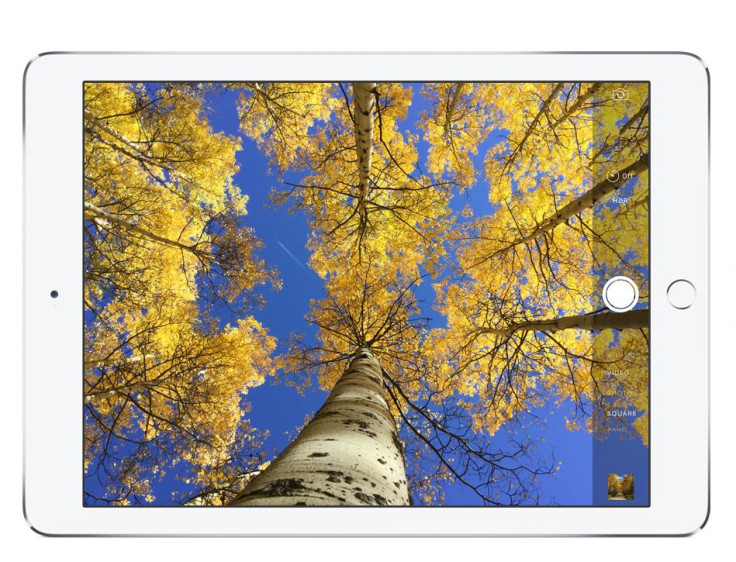 A 9.7in iPad Pro is said to be part of Apple's press event that is likely to take place in mid-March, instead of what has been so far reported as iPad Air 3. The event will mark the debut of the company's 4in iPhone 5se and new Apple Watch bands.
Like the MacBook Pro, soon the iPad Pro will come in different variants in terms of screen size, at 9.7in and 12.9in. The smaller iPad Pro version will have identical features and specifications as the existing bigger model. These include A9X processor, RAM upgrade and an updated display technology with support for Apple Pencil, reports 9to5Mac based on sources.
Apple is also working on a smaller version of its Smart keyboard cover attachment for the new iPad model, which would be ready by March. Like the current 12.9in iPad Pro model, the smaller variant will have quad stereo speakers and is expected to come in similar colours and storage capacities.
The tablet would cost almost the same as the iPad Air models. The sources said Apple is slowing down the production of older iPad mini and original iPad Air models, indicating the company might discontinue the iPad mini 2 and first-generation iPad Air upon the launch of the smaller iPad Pro.
It now appears that Apple's 15 March launch event has been pushed to a later date, on the 22nd of the same month. This means, as reported earlier, the sales of the new iOS devices, which were scheduled for 18 March, might be delayed further.