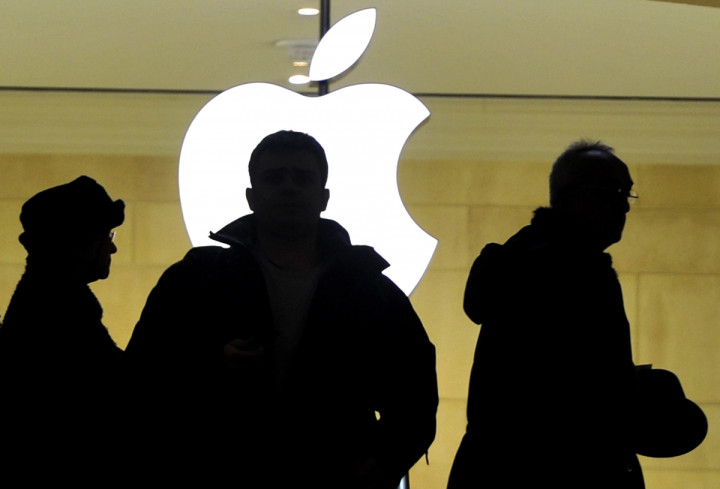 After releasing the iOS 8 beta 4 developer preview versions last week, Apple is now seeding the iOS 8 beta 5 preview versions to developers across the world.
The iOS 8 beta 5 developer preview version with build number 12A4345d is seeding via the over-the-air (OTA) mechanism, and is also available for manual download via the iOS Developer Centre.
With the iOS8 beta, Apple has brought about a number of performance enhancements, along with incorporating fixes for known issues in AVCapture.
Apple has also addressed issues in iCloud backups and Car Play.
Also, issues in various other services such as Car Play, CloudKit, Contacts, Document providers, Extensions, Face Time, Family Sharing, File System, Fonts and HealthKit, HomeKit, iAd, iCloud Chain, iTunes Sync and Keyboards have claimed to have been addressed in the latest beta version.
Click here to view the full changelog of known-issues and fixes, in iOS beta 5.
List of Apple devices compatible with iOS 8 beta 5:
iPhone 5s, iPhone 5c, iPhone 5, iPhone 4S
iPad Air, Retina iPad mini, iPad 4, iPad mini, iPad 3, iPad 2
5th generation iPod touch
Apple is also rumoured to release another developer preview version of iOS 8 (could be called iOS8 beta 6), but speculations go on to add that the Cupertino-based company would directly bring out the stable version of the iOS 8 operating system, instead of the iOS 8 beta 6.