Apple may be looking to buy Tidal, the music steaming service owned by Jay-Z. According to sources familiar with the deal, the tech giant is considering bringing the service under Apple Music in a bid to expand its own catalogue of services.
The Wall Street Journal reports that the talks are in the preliminary stage but the sources are unsure that the acquisition will actually go through and a representative from Tidal said that no discussions have taken place while Apple refused to comment.
Jay-Z bought the service in 2015 for $56m (£42m/€50m) from Swedish company Aspiro, and since then, it has gone on to share its stakes with 19 popular artists and bands including Beyoncé, Prince, Rihanna, Kanye West, Nicki Minaj, Daft Punk, Jack White, Madonna, Arcade Fire, Alicia Keys, Usher, Chris Martin, Calvin Harris, deadmau5, Jason Aldean and J Cole.
The company claims to have over 4.2 million paid users and is the only service to offer a catalogue of music by the late Prince who was reportedly weary of other services but signed with Tidal because of his close relationship with the rap mogul.
While the company is famed for its artist-friendly approach, it has been suffering some setbacks from the administrative standpoint and has had three chief executives over the past year alone.
Apple had purchased Beats, the music streaming service from headphone brand Beats Electronics for $3bn in 2014, and based Apple Music on it. Dr Dre and Jimmy Iovine were also brought on board as part of the deal and played an important role in promoting it when first launched.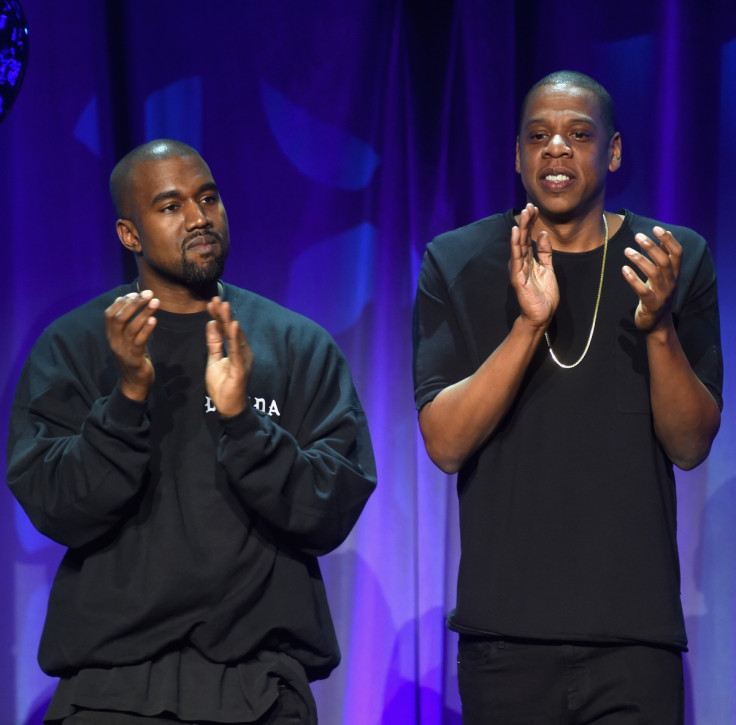 A deal with Tidal would be significant as it would bring together two major hip-hop names. The report of the "exploratory talks" comes just a day after Apple Music celebrated one year of its service (three months after Tidal), which currently has close to 15 million subscribers.
Samsung had previously kick-started talks with Jay-Z's company but walked out early in the deal.
Spotify is currently the leader in music streaming services and has around 100 million monthly users but is not a favourite choice for artists because it puts control on their music and offers free services.