Tidal one year on: Has Jay Z's music streaming service been a success or failure?
The 30 March is the one-year anniversary of music streaming service Tidal, with hip hop mogul Jay Z spending £39m ($56m, €50m) on relaunching the struggling music service in a big stage event in New York City in 2015.
Just like marriage, they say the first year is the hardest and Tidal has certainly enjoyed some very public hardships. The company claims to have passed three million paid subscribers globally, adding about 2.5 million subscribers to the approximately 540,000 it had when it launched in the US.
But as it reaches this milestone, what shape is the service in today?
Tidal attemps to make a big splash at launch
On 30 March, Jay Z live-streamed the launch which saw the likes of Beyonce, Kanye West, Madonna, Calvin Harris and Rihanna sign on as co-owners, meaning they all get a piece of the pie at 75%, according to Jay Z.
That's great for the artists involved but what did Tidal have to offer subscribers? Initially there was no free trial option and really, you have to have high quality speakers to enjoy the full sound effects. Tidal was heavily criticised at the time with many complaining about the high subscription costs and limited catalogue compared to other established streaming services like Spotify and Pandora.
Plus, Apple Music came along shortly after offering a three-month trial, putting a spanner in the works of Tidal's plans to eat into Spotify's subscriber base.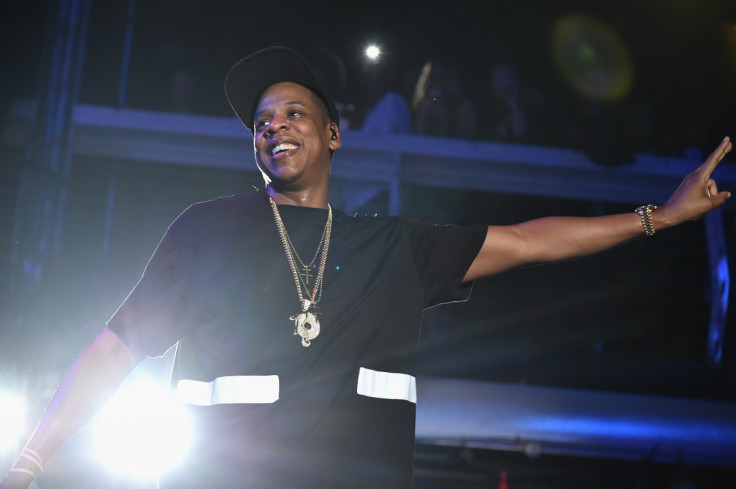 #TidalFacts
Tidal was thought to be struggling with subscription numbers but Jay Z attempted to set the record straight in a Twitter rant hashtagged #TidalFacts. Then, in September, the service announced it had reached one million subscribers and threw a huge concert to celebrate.
In February 2016, it enjoyed another boost with Rihanna's Anti and Kanye's The Life Of Pablo albums streaming exclusively on the service. Anti alone earned Tidal an additional one million users.
Tidal has a long way to go before it can match the success of Spotify, which has 30 million subscribers, or even Apple Music, which boasts 11 million paid subscribers. But in the words of Jay Z himself, "You can't knock the hustle".
© Copyright IBTimes 2023. All rights reserved.