Apple's plans to unveil its second-generation Apple Watch were inevitable but its release date has remained a mystery. However, according to a new report we could see the new smartwatch arrive as early as September this year.
Despite claims of declining interest and falling sales within the wider wearables market, supply chain sources have estimated that Apple's next device – often referred to as the Apple Watch 2 – will be showcased to the public in September or October.
If the prediction proves to be accurate, the sophomore Apple Watch reveal will arrive roughly two years after the unveiling of the first model in September 2014. While the Apple Watch still leads the pack in the smartwatch market share, the report also reaffirms concerns that wearable demand is dwindling, noting that the "supply chain is seeing rather conservative orders" for the second-generation device.
In the report, DigiTimes [via MacRumours] claim that Apple Watch sales "accounted for nearly 50% of the smartwatch market in the second quarter [this year]," but that even with the potential launch of the Apple Watch 2, smartwatch wearables are "unlikely to become a growth driver for component makers as originally expected."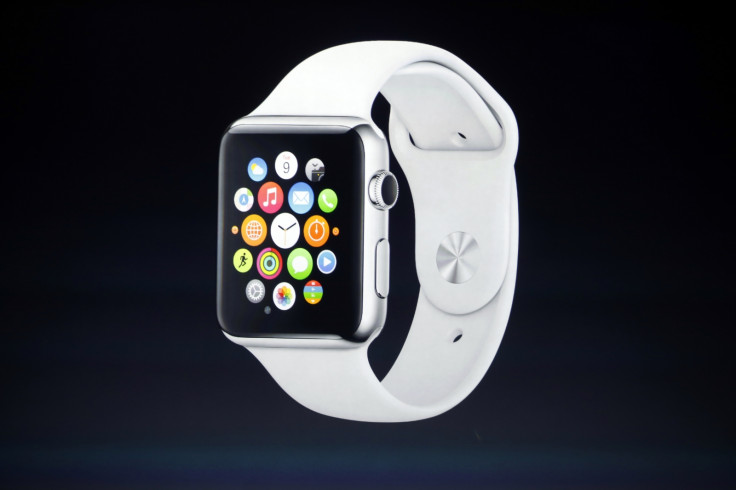 Several statements made within the story contradict the site's previous claims of "higher-than-expected" orders for the next Apple Watch in a report in June. Just days ago, technology analyst company IDC blamed declining Apple Watch sales on consumers waiting for the new device, with the Cupertino giant's market expected to rise – particularly in 2017 – following its eventual release.
While the DigiTimes report only states that the next watchOS wearable will be "unveiled" in September / October, it is rumoured that the device will launch alongside the next iPhone. Reputable tipster Evan Blass recently 'revealed' that the iPhone 7 will go on sale on 16 September – just over a week after its official announcement at an expected Apple media event on 6 September.
However, with no concrete specs, features or dates as yet, all we can do is speculate on what exactly the second-generation Apple Watch will look like and when we will finally have it in our hands (or on our wrists). IBTimes UK has a few key hopes for the Apple Watch 2 that could improve on several niggling issues we found with Apple's debut smartwatch.