From the first public appearance of the Macintosh in 1984, a computer that kick-started the graphical user interface we still use today, to 2016's fastest Mac Pro, Apple has kept simplicity as one of its most important goals. The renowned "It Just Works" slogan held this goal high through years of glossy white computers and iPods, with simplicity and ease-of-use baked right into them.
A few excellent features was always a more worthwhile goal than making many adequate ones. This message continued into the mid- and late-2000s, as the iPhone, a vastly complex product today, launched without even an app store. Apple was a company focused on getting the basics perfect before turning to the next page.
And so to the Apple Watch. A year since its global launch, I have returned to the company's first wearable to familiarise myself with what we already have, and look ahead to what Apple should give us with Watch 2 – and simplicity is the key.
A common complaint of the current Watch is how slow it is compared to other gadgets like the iPhone and iPad (or just about any mobile device).
The Watch's own software works OK, but opening an app asks the watch to fetch data from your iPhone over Bluetooth, resulting in regular and sometimes lengthy loading screens. I sometimes wait so long for the Watch to respond, that I reach for my phone instead or give up entirely, because the experience of most Watch apps simply isn't valuable enough to wait more than a couple of seconds for it to load.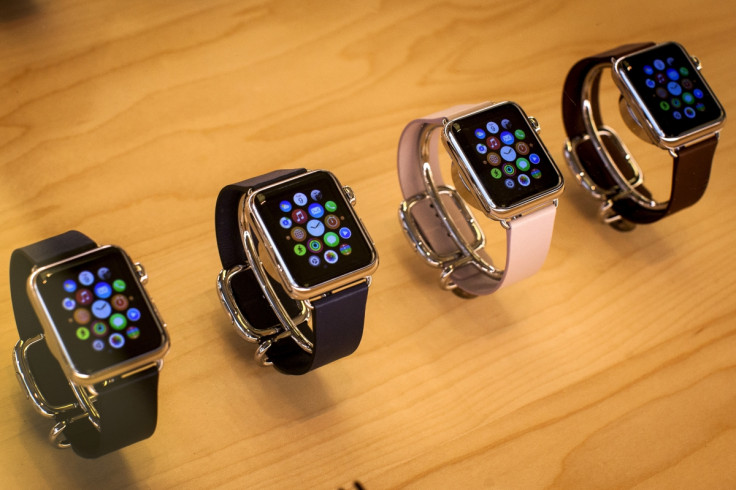 There are two problems here and they're feeding off each other; the apps are slow and they aren't worth waiting for.
With watchOS 3 approaching and likely to make its debut in June, I fear it could be too late for Apple to rethink Watch apps entirely. But it must try because the current situation is at odds with what once made Apple great.
Let me balance this out. The Apple Watch is a wonderful piece of hardware that is personalisable and appeals to both tech and watch fans, men and women, young and old. A year on, it is still the best smartwatch on sale and 12 months of software updates have taken its battery life from barely OK to surprisingly good.
It's just gone midday, I have been wearing the Watch since 6:30am and it has 89% remaining. This is a sign of good battery life but also shows that I rarely open apps on the Watch. Instead, it is a way for me to tell the time, be alerted to incoming messages, emails and breaking news reports. Nothing more.
And that's fine because I don't want the Watch to do anything more. A home screen full of app icons like Uber, Maps, Music, British Airways, The Guardian, National Rail and others looks mighty impressive in an "all this? On a watch?!" kind of way, but the negatives outweigh the positives.
Some are nice, like BA putting a boarding pass on your wrist and Uber working quickly. But is this really an improvement over using my phone? I still need two hands and five seconds to operate the app, so I'm inclined to say no.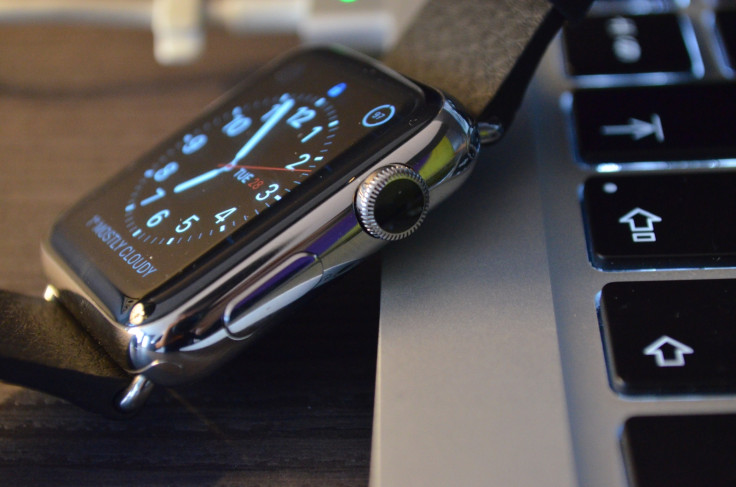 So what should Apple do with Watch 2? It needs to be bold, brave and simplified. Apple loves to wow us, but with the Watch such moments quickly turn into frustration and are forgotten about. I would love to see a Watch that paid more attention to design, one that lets users and developers design bespoke watch faces, and offer even more case finishes and strap designs. The manufacturer needs to cut the price from £259 to £199 and make customisation the Watch 2's biggest feature.
This leaves a tier above the Watch 2 for a Watch Pro, following in the footsteps of the MacBooks and recent iPads of the same name. This one can have the apps, the SIM-card slot and the rumoured FaceTime camera – and, yes, if Apple insists, it can make a hugely expensive gold edition of each to keep its foot in the door of club Vogue.
This, and an update to the Watch's fitness tracking to include more than running, cycling and rowing, and it will be on to a winner.
Oh, and Apple? Please make Apple Pay more reliable. Trying to pay for things and open train station barriers with a watch is weird enough before it beeps, fails and forces me to scramble for my wallet.