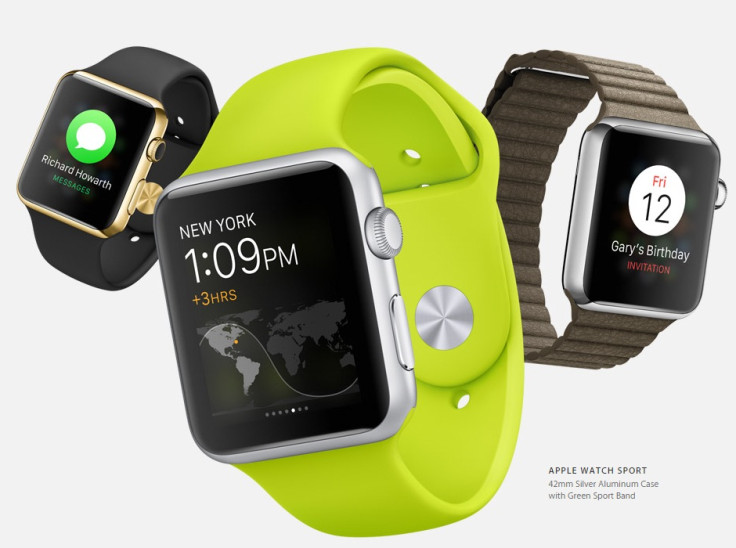 The shipment of Apple Watch, the most anticipated wearable device featuring iOS-based user interface designed for smaller devices, will commence in March.
KGI Securities analyst Ming Chi Kuo, considered to be a credible source for Apple related news and rumours has revealed this to MacRumors.
Ming Chi Kuo expects that Apple might reveal few more details related to Apple Watch's battery life and the pre-orders, prior to its official launch. While most hardware components of Apple Watch will mark high shipments during the same quarter, other key components are expected to see low production rate, which could result in a constrained supply, Kuo believes.
A total of 2.8 million Apple Watch units, which come in three distinct collections such as Apple Watch, Apple Watch Sports and Apple Watch Edition, units are expected in Q1 2015. The iPhone shipment for the first quarter is likely to be more than 61 million units, whereas for iPad it is 10 million units.
12in MacBook Air
Kuo asserts that the upcoming 12in MacBook Air could make its international debut in the first quarter, with high resolution Retina display and a low-powered Intel Core M processor. Besides this, it is expected to be the first Apple product to take advantage of new reversible USB Type C connector for charging.