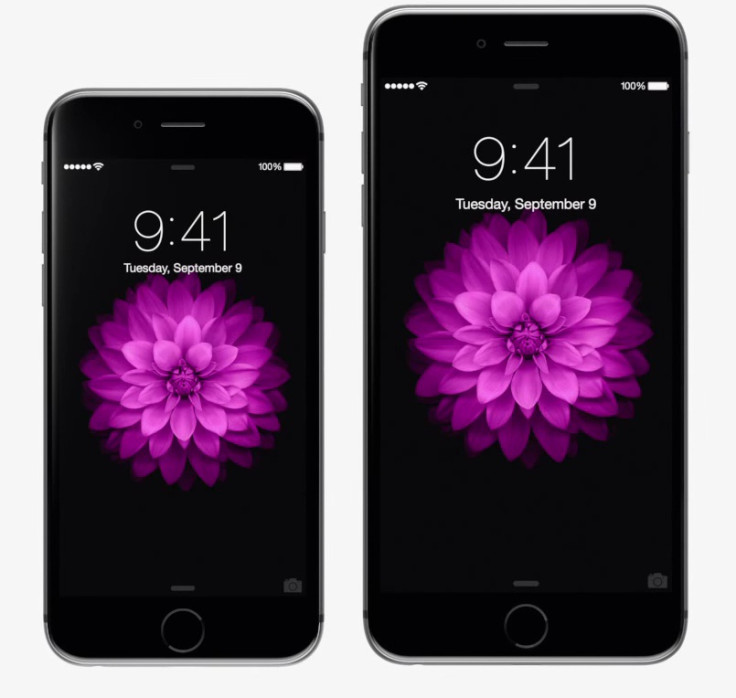 After launching the bigger iPhone versions, 4.7in iPhone 6 and 5.5in iPhone 6 Plus, Apple might return to its regular 4in screen iPhones, expected to be launched next year.
According to a note issued by analyst Timothy Arcuri of Cowen and Company to the investors, Apple is working on a new iPhone model with a 4in screen that will debut next year, reports Apple Insider. Arcuri further reckons that Apple could launch three 4in iPhone models, dubbed as iPhone 6 mini.
Arcuri, based on a tip from his sources, asserts that the 4in iPhone will be similar to the previous iPhone 5s, but might feature a new design with curved screen edges, like the iPhone 6 and iPhone 6 Plus. Furthermore, the smartphone is likely to include Qualcomm's "purpose-built low cost component" to keep the price of the iPhone lower.
Apple might continue the 4in iPhone models, albeit without the latest hardware components. Apart from the new iPhone, Arcuri's note also reveals that Apple is working hard to launch a 12.9in iPad in spring next year with an initial shipment of 15 to 20 million units.
This is not the first time that details about the smaller iPhone edition have surfaced. Earlier this month, Apple was rumoured to be bringing a 4in iPhone to facilitate one-hand operations for female users, in the second half of next year. Besides, the mini iPhone could replace the low-cost iPhone 5c. Apple is expected to discontinue the iPhone 5c and its production is expected to stop in the middle of next year.