Apple Wins Patent Lawsuit, Forcing Sales Ban on Rival HTC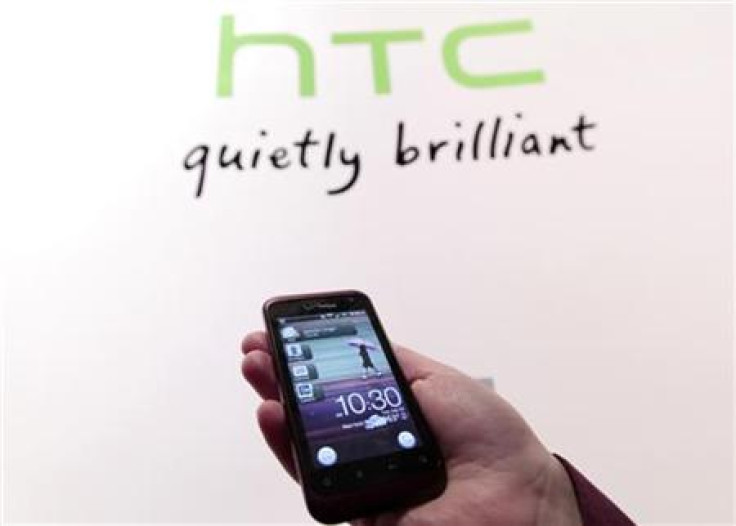 Apple has won a legal dispute with Taiwanese smartphone maker HTC, forcing the company to stop selling some of its products that infringe an Apple patent.
The International Trade Commission ruled against HTC on Monday and found that one of its products had infringed on an Apple patent, resulting in a formal import ban of the HTC device that will take effect from April 19, 2012.
Apple had initially accused HTC of infringing 10 of its patents but six were dropped from the case; following this, a judge ruled in July that two patents had been infringed, but now it has been found that only one was infringed.
The final ruling said: "The U.S. International Trade Commission has found a violation of section 337 in this investigation and has issued a limited exclusion order prohibiting importation of infringing personal data and mobile communications devices and related software."
A Google patent search reveals that the disputed patent refers to a system that "causes a computer to detect and perform actions on structures identified in computer data."
Essentially this means that when a phone number, email address or postal address appears in a block of text - such as an email - the device identifies this information and allows the user to touch the phone number or address, which prompts the phone to open a relevant application, such as a maps application.
HTC said on Monday that it is planning to completely remove the software action from phones in the near future and the company claimed that the patent concerns a "small user-interface experience".
The import ban does not come into action until April 2012, giving HTC plenty of time to address the issue and roll out a software update to change how its devices implement this "user-interface experience".
© Copyright IBTimes 2023. All rights reserved.