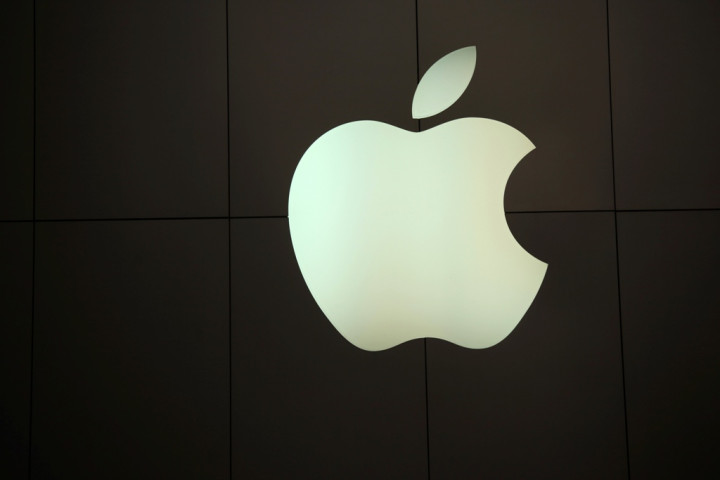 Technology giant Apple said it is working to improve conditions at long-time supplier Quanta's factories in China, after a 2013 audit by the Fair Labor Association (FLA) exposed a plethora of violations, including excessive overtime and health hazards.
"Excessive overtime is not in anyone's best interest, and we will continue to work closely with Quanta and our other suppliers to prevent it," Apple said in a statement issued in response to the FLA report.
"This year, through the end of July, Quanta has averaged 86% compliance with our 60-hour workweek."
In the past year, Apple said, "we have worked closely with Quanta to drive meaningful improvements in areas identified by both the FLA and Apple", Reuters reported.
FLA Audit
The FLA audit, which assessed Quanta's facilities in Shanghai and Changshu, found that both units "fell short of local requirements for indoor air quality testing". Some 80% of workers interviewed at the Shanghai facility claimed to have been charged a hiring fee by a broker or a labor dispatch agent, FLA revealed.
In addition, workers employed by both factories for under two years were paid only 60% of their wages for sick leave, rather than the 80% to which they were entitled, the audit said.
The audit also showed that 101 Changshu workers, aged 16 and 17, said they had worked overtime, in violation of local law. But those workers were transferred from Apple's production lines by the end of July 2013, the report added.
Some of the issues mentioned in the FLA audit were listed in Apple's 2014 supplier responsibility report, published in February.
Apple signed up for factory assessments by the FLA in 2012, in a bid to improve labour conditions at its suppliers' factories in the wake of worker suicides at Foxconn, the Chinese company assembling Apple devices such as the iPhone.
Both Apple and Foxconn faced severe criticism in 2010 following reports of worker suicides and unfair labour conditions.