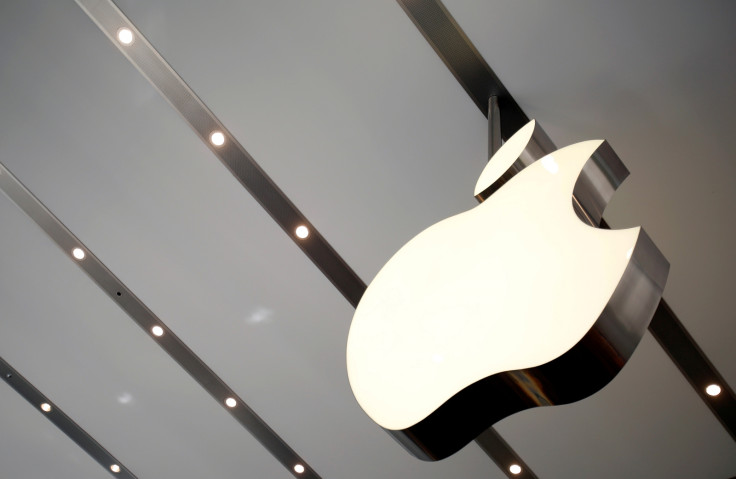 Apple's annual WWDC (Worldwide Developer Conference) kicks off with a keynote address by company boss Tim Cook on 5 June. The event usually focuses on software - indeed, there has been no new hardware at WWDC since 2013 - and while iOS and macOS will still feature, the spotlight will be elsewhere.
That's because Apple is widely expected to reveal a rival to the Google Home and Amazon Echo, dubbed the Siri Speaker. Alongside this, the company's first all-new product since the Watch, we also expect to see updates to the iPad Pro and MacBook Pro ranges.
How to watch WWDC 2017
Apple is providing a live video stream of the WWDC 2017 keynote. This starts at 10am local time, which is 6pm in the UK. If you are using a Mac and Apple's Safari web browser you can watch the keynote right here.
PC users can always watch the presentation at that link, but only via the Edge web browser in Windows 10. Those on older versions of Windows will need to get creative. Install the VLC media player, which you can download for free here, then point it towards this link; it's the address the Apple TV uses to tune into Apple's live events. This is a bit of a workaround, and while it has worked for the past few years there is no guarantee it will work come 5 June.
Android users will also need to grab VLC, from here, then open the app's menu, tap the Stream option, then past in this link:
Press play to start the stream. Sometimes the link will appear broken until the stream actually starts, so you're best off waiting until 6pm before giving it a go. As with the PC method, this has worked fine in the past but is not officially offered by Apple.
---
What to expect at Apple WWDC 2017
Siri Speaker
Likely to be saved until last and appear in Apple's iconic 'One more thing...' slot, the smart speaker will let users interact with Siri much in the same way as Amazon Echo owners do with Alexa.
According to a torrent of rumours, the Siri Speaker will interact with smart home gadgets like smartphone-controlled light bulbs, door locks and thermostats, and let users play tracks via Apple Music. It is likely the device will usher in some major updates for Siri, which kickstarted the voice-activated personal assistant craze back in 2011, but has since been joined by the equally capable (and sometimes smarter) Alexa and Google Assistant.
There is no word on a price or release date, but insiders and analysts claim Apple is pitching for a more premium end of the market than Amazon and Google, with higher sound quality. Claims the speaker is already in production indicate an imminent release date, but zero leaks of what it actually looks like suggest an Apple Watch-style approach with several months between launch and release.
New iPad Pros
Apple is expected to not only announce updates to the 9.7in and 12.9in iPad Pro, both also reveal a third high-end tablet with a10.5in display. Renowned and often accurate analyst Ming-Chi Kuo says there is a greater than 70% chance the 10.5in model will be shown off at WWDC.
This tablet is rumoured to have a body almost the same size as that of the 9.7in Pro, but with a screen 0.8in larger, giving the iPad an entirely different look to any before it.
Also expected from this section of the keynote address are new processors and cameras for the other two iPad Pros, and perhaps also a second-generation Apple Pencil stylus and Smart Keyboard.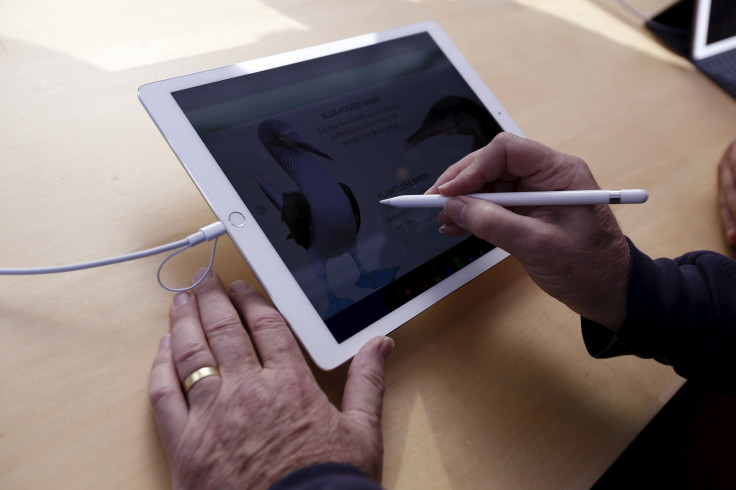 MacBook Pro and Air updates
Rounding out the expected hardware updates are the MacBook Pro and MacBook Air. Both laptop ranges are tipped to receive performance and battery boosts via the new processors. These updates might get a brief mention during the presentation itself, or will be soft-launched and appear on the Apple website afterwards. The company's online store will be offline for the duration of the 90-minute keynote, as is Apple tradition.
iOS 11
Back to the WWDC regulars and Apple's iPhone and iPad software, iOS. The presentation will see Apple talk about the eleventh iteration of iOS, which is expected to feature a new social networking app which will take on Facebook, Snapchat and Instagram by offering a quick and easy way for users to share videos created on their iPhones.
The Apple rumour mill claims some iPad-exclusive features in iOS 11 will include improved Pencil support and other software tricks to make the tablet feel as capable as a computer.
macOS 10.13
Speaking of computers, the final expected highlight from WWDC 2017 is the latest Mac operating system. Other than it likely having a name borrowed from a location in California, as was the case with Sierra and El Capitan, very little is known about macOS10.13. We will just have to wait until 5 June to find out more.