UPDATE: Apple has announced that WWDC 2012 is already sold out, with every £990 ticket being snapped up, just two hours after going on sale.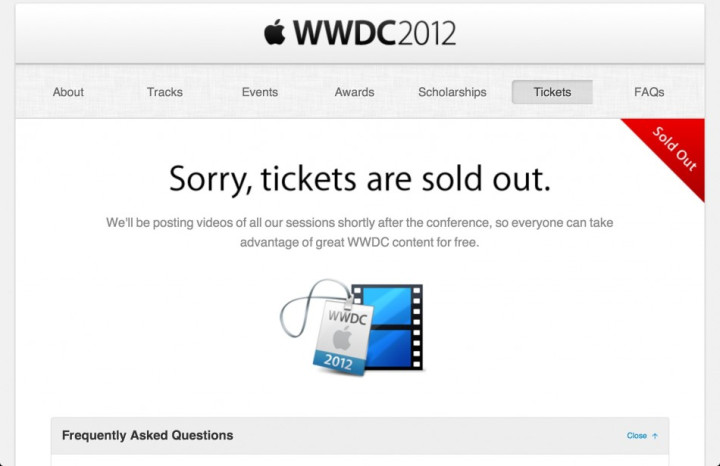 Starting on 11 June at the Moscone West centre, WWDC will run for five days and give developers for OS X and iOS the chance to learn about news features for the operating systems and attend more than 100 sessions presented by Apple engineers.
Of course WWDC has also traditionally been a place where Apple's unveiled its latest products though last year was a bit of a disappointment with the iPhone 4S launch delayed until October. This time round the launch of the an iPhone 5 is a big possibility as Apple look to revert to previous release cycles for its best selling smartphone.
"We have a great WWDC planned this year and can't wait to share the latest news about iOS and OS X Mountain Lion with developers," said Philip Schiller, Apple's senior vice president of worldwide marketing. "The iOS platform has created an entirely new industry with fantastic opportunities for developers across the country and around the world," Schiller added.
Aside from the 100 technical sessions and hands-on labs staffed by more than 1,000 Apple engineers, we are expecting OS X Mountain Lion and iOS 6.0 to headline the event.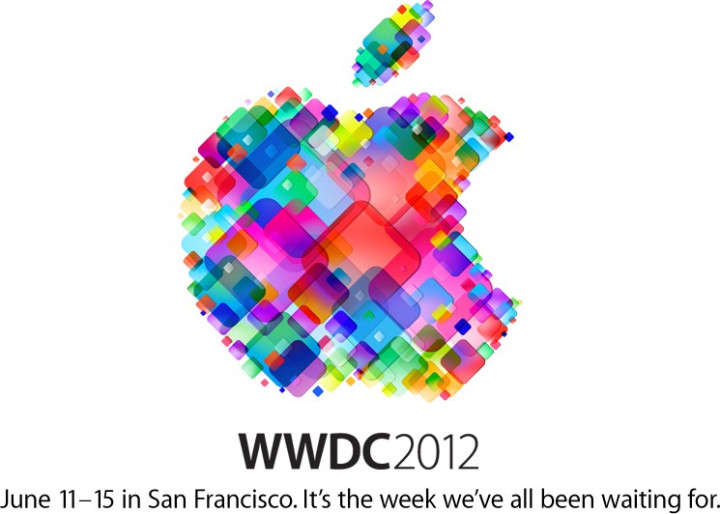 Mountain Lion was made available to developers in February - we went hands-on with the newest OS X - and Apple stated that it would be released in the summer.
With talk of the next iPhone arriving either in June or October, we also expect WWDC to show us a preview of the next iPhone and iPad operating system, iOS 6.
Another product we could be seeing is the launch of a completely redesigned Macbook Pro with various rumours suggesting its will lose the optical drive altogether, get a slimmed-down MacBook Air look, get a Retina Display screen and the 17in version will be ditched.
Tickets for WWDC 2012 can be purchased from the developers section of Apple's website now, starting at $1,599 (£990)