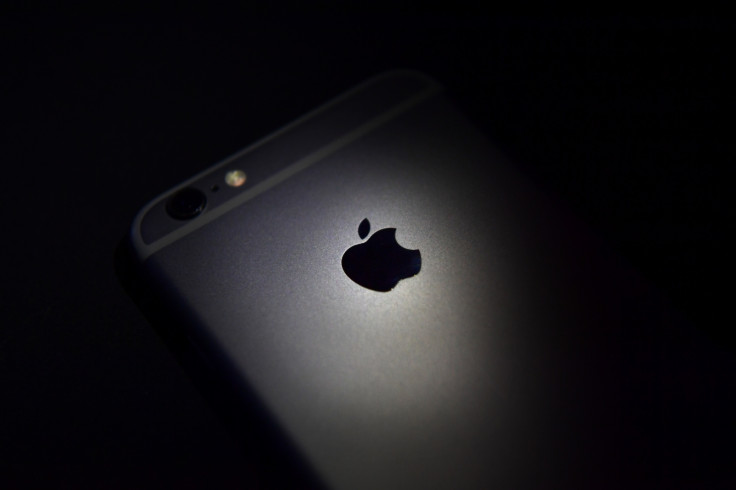 Apple's developer centre portal was reportedly down for a brief period on 6 September, while some Apple developers took to Twitter to complain that home addresses of developers had been changed to show an address in Russia. Although this allegedly raised some concerns about a potential security breach, Apple has allayed fears, confirming that a bug caused the issue.
The issue, which was first reported by MacRumours, has since been resolved by Apple. The bug, which affected the account management application, reportedly led to some developers' addresses being displayed incorrectly.
Kais Karim, a developer working with Quicken Loans, who also tweeted about the address change, told The Verge that he found the incorrect Russian address being displayed for both personal as well as professional accounts.
"Due to a bug in our account management application, your address information was temporarily displayed incorrectly in your account details on the Apple Developer website. The same incorrect address was displayed to all affected developers," Apple said in a statement sent to developers. "The underlying code-level bug was quickly resolved and your address information now shows correctly. There was no security breach and at no time were the Apple Developer website, applications, or services compromised; nor were any of your Apple Developer membership details accessed by, shared with, or displayed to anyone."
It remains unclear as to how many developers' accounts were affected by the bug. Apple's developer portal is now back up.
Apple's developer portal has been hacked in the past. In 2013, the site was shut down for days while Apple worked to fix the breach. At that time, the tech giant said that no financial and sensitive data was compromised. However, personal information of some developers, including names, emails and addresses, were suspected to have been stolen. The breach led Apple to completely overhaul its security and rebuild its entire database.