Is The Apprentice series 12 about to unleash the most arrogant and cringeworthy contestants ever?
Lord Sugar will be back on our screens next Thursday (6 October) at 9pm.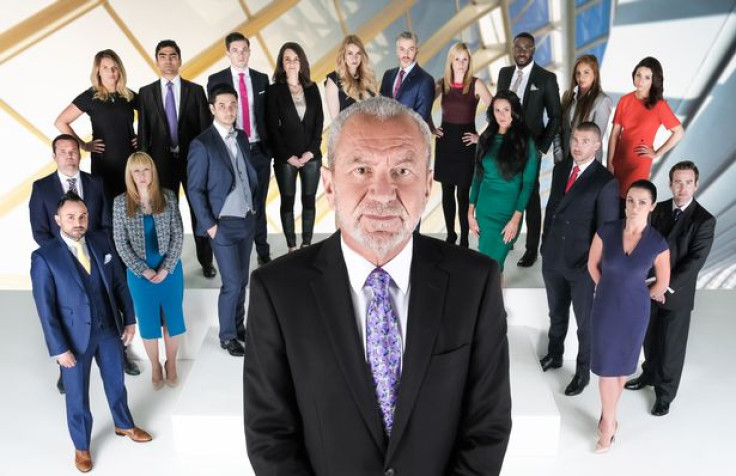 Boy, oh boy, are you lot in for a treat. The Apprentice is back with a new bunch of rough diamonds ready to be polished by Lord Sugar and his glorified minions, Karen Brady and Claude Littner, with gold-plated hankies and supercilious expressions.
IBTimes UK went along to the press launch of the 12<sup>th series on Tuesday (27 September) which was also attended by Sir Alan Sugar and his two helpers for an entertaining Q&A where the business magnate expressed his views on Donald Trump, Katie Hopkins and Brexit.
But before all of that great stuff, we have to meet the contestants. Judging by the first episode, they're a larger-than-life clan of loonies.
On this season's Apprentice, the trademark arrogance, one-liners, self-righteous claims and animated personas that turn you into a squirming ball-of-cringe are more prevalent than ever before. Insert a few of Lord Sugar's wonderfully snarky remarks and it looks like we've got another winning series.
Joking aside, the class of 2016 are in the belief that they can turn Lord Sugar's £250,000 end prize into millions and a lasting business – with the big boss claiming in today's Q&A that none of his businesses have failed. No pressure....
Meet the 18 new faces of The Apprentice below.
Alana Spencer – 24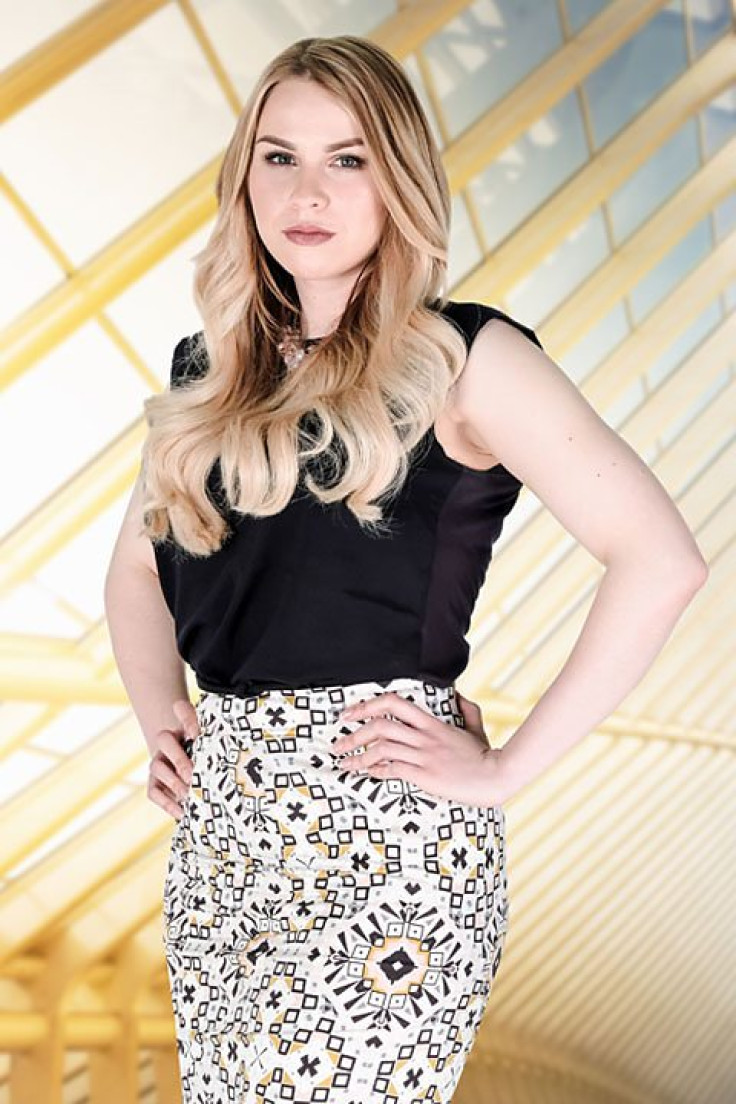 This blonde bombshell first started a chocolate company at the age of 17 before moving on to selling cakes. She now lives in Ceredigion, Wales, where she owns a cake company. A prominent character in the first episode, Alana believes she is an adaptable businesswoman who will not shy away from any task Lord Sugar sets.
Aleksandra King – 38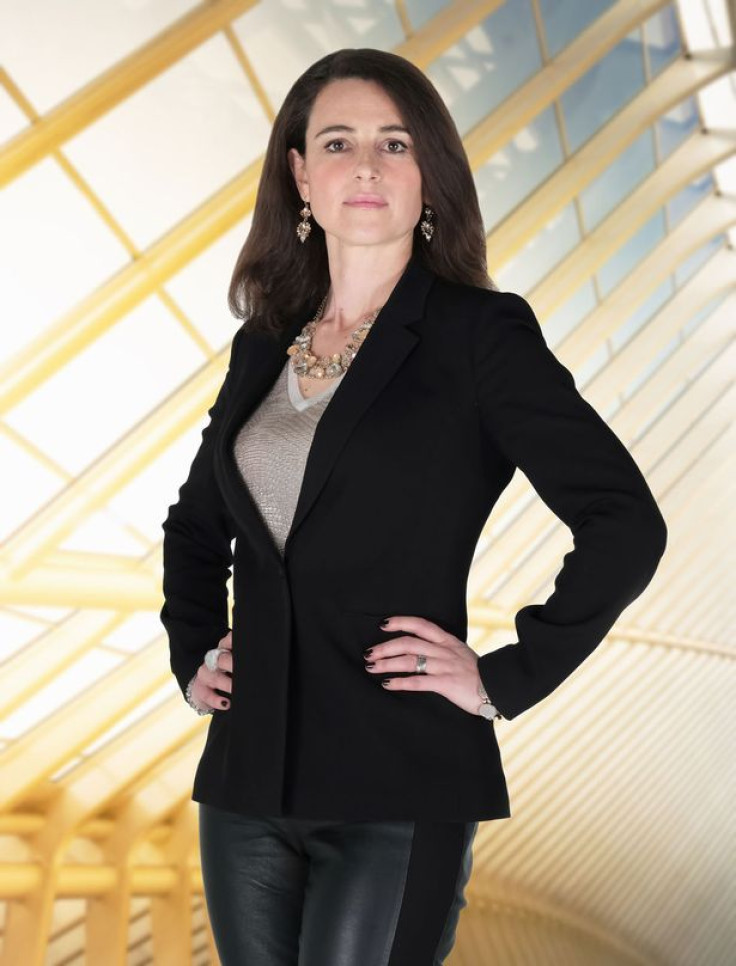 Elegant Alesandra owns and operates a business consultancy company in London and compares herself to the Tasmanian Devil. She said: "Like the Tasmanian Devil in the famous cartoon, I will torpedo my way through to the win." Ambitious. It's no wonder she also described herself as "extremely confident."
Courtney Wood – 29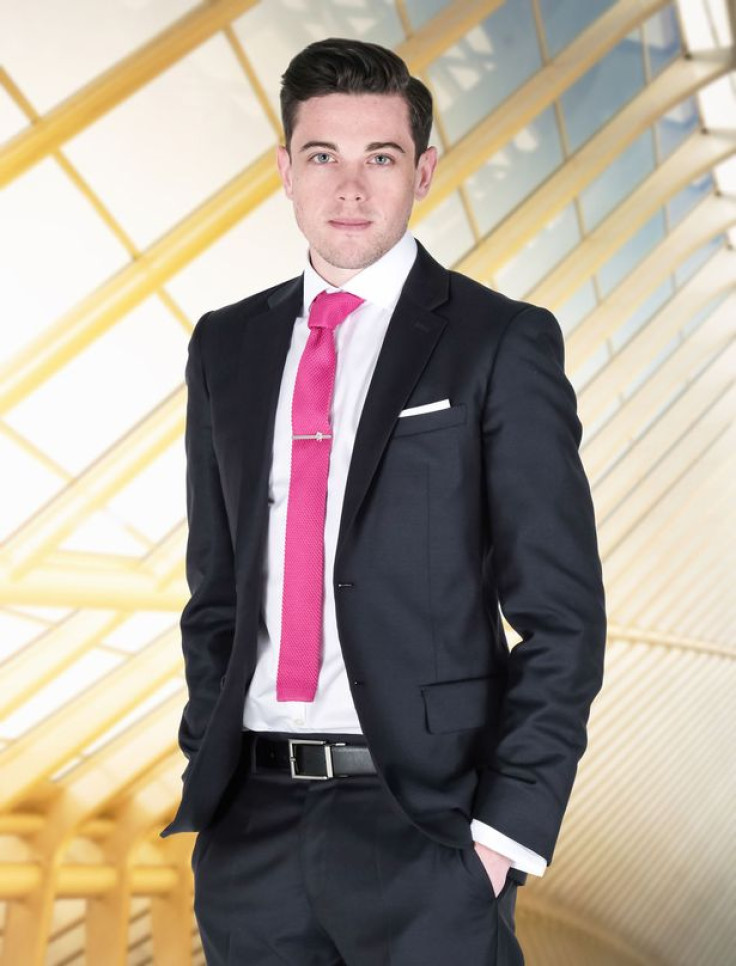 Lord Sugar giggles to himself when he discovers that Courtney models himself on Leonardo DiCaprio. The owner of a novelty gifts company resides in Essex and claims he is fun with a positive attitude. He may be short on the trait of modesty, however, as when asked to describe himself in one sentence, he gave one word: "awesome". He also reckons he's not one to sit back, but we'll soon see about that.
Dillon St. Paul – 37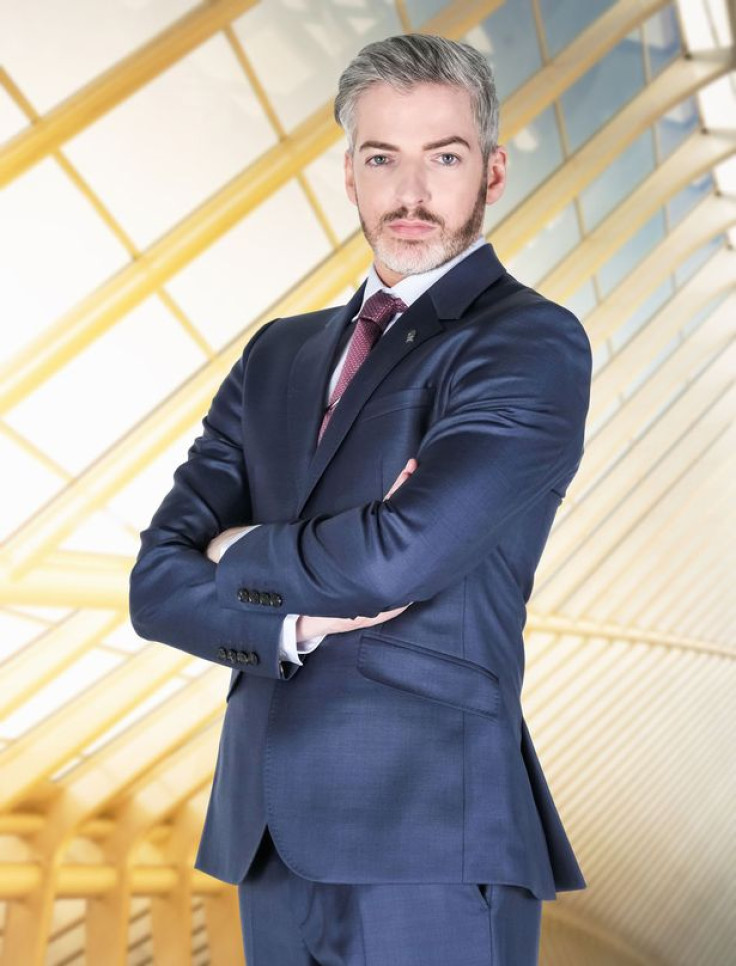 Dillon labels himself as super-creative, working as a freelance art director at a fashion magazine. He brings a sense of glamour to the boys' team and intends to be 'Machiavellian' about tasks – saying he will tell white lies if he needs to. He also has the most fabulous Dublin accent.
Frances Bishop – 25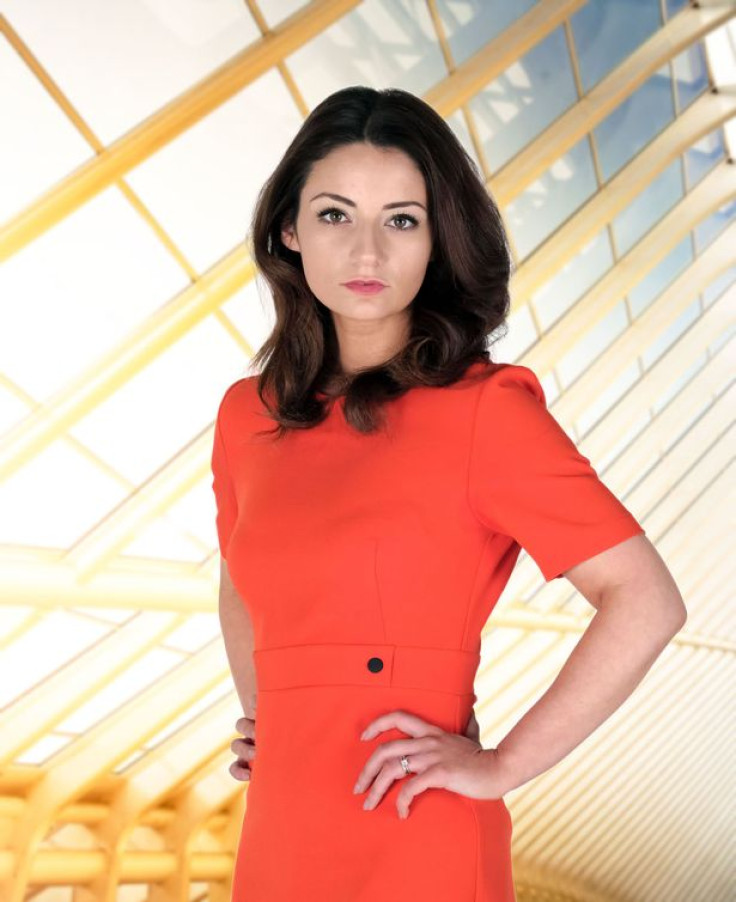 An owner of a children's clothing boutique at just 25, you would think Frances already possesses a good dose of business acumen. She describes herself as talkative with a feisty personality and hails from Doncaster. She plans to impress Lord Sugar with her strong positive outlook. Good luck, chuck.
Grainne McCoy – 31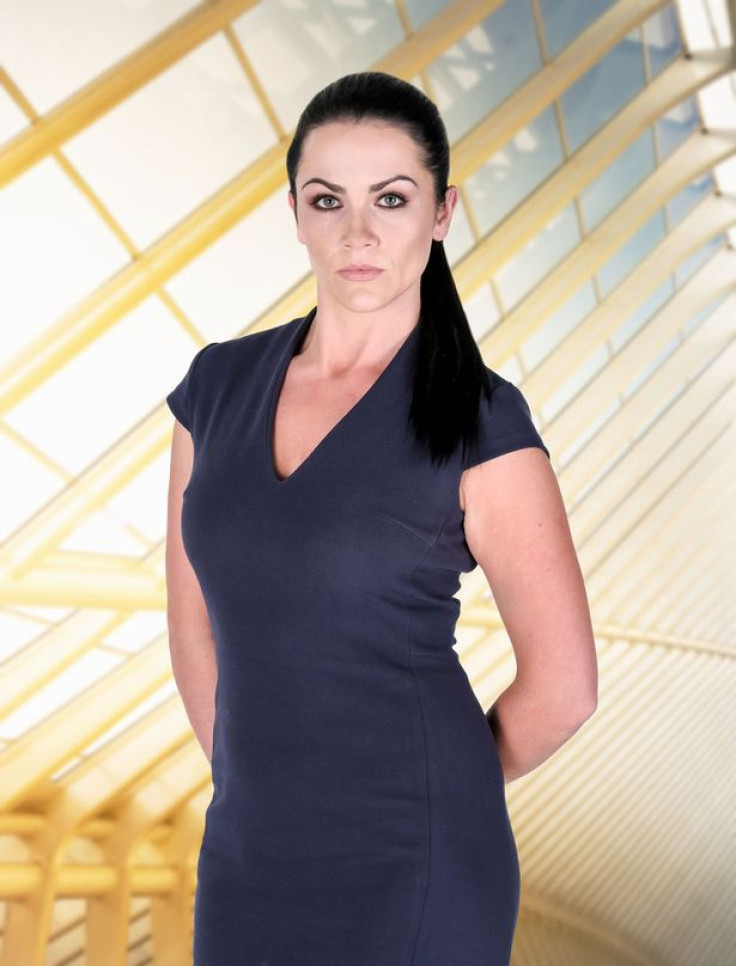 Raven-haired Grainne owns a make-up business and works throughout the country on projects from film sets to fashion shows. She's from Northern Ireland and says she puts maximum effort into everything she does. We're not going against the Grainne.
JD O'Brien – 37
JD is the owner of a beachwear company and lives in London. He believes he can make the best of any situation whilst still being "a good bloke". We're looking forward to seeing a potential change of heart over the next few weeks...
Jessica Cunningham – 29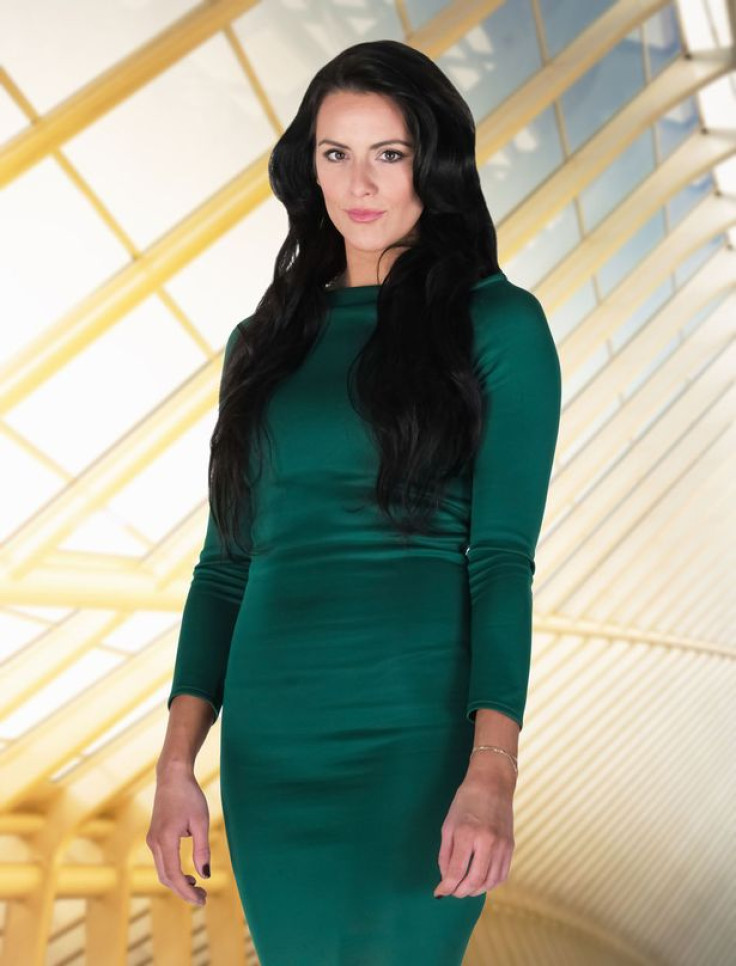 Online fashion entrepreneur Jessica is undoubtedly the most comical character out of the whole lot – and one that may linger in the background until near the end due to the entertainment factor – but we hope she proves us wrong with her business mind. She is also the operations director for a PR and marketing agency, so let's hope Jessica isn't just the office clown.
Karthik Nagesan – 33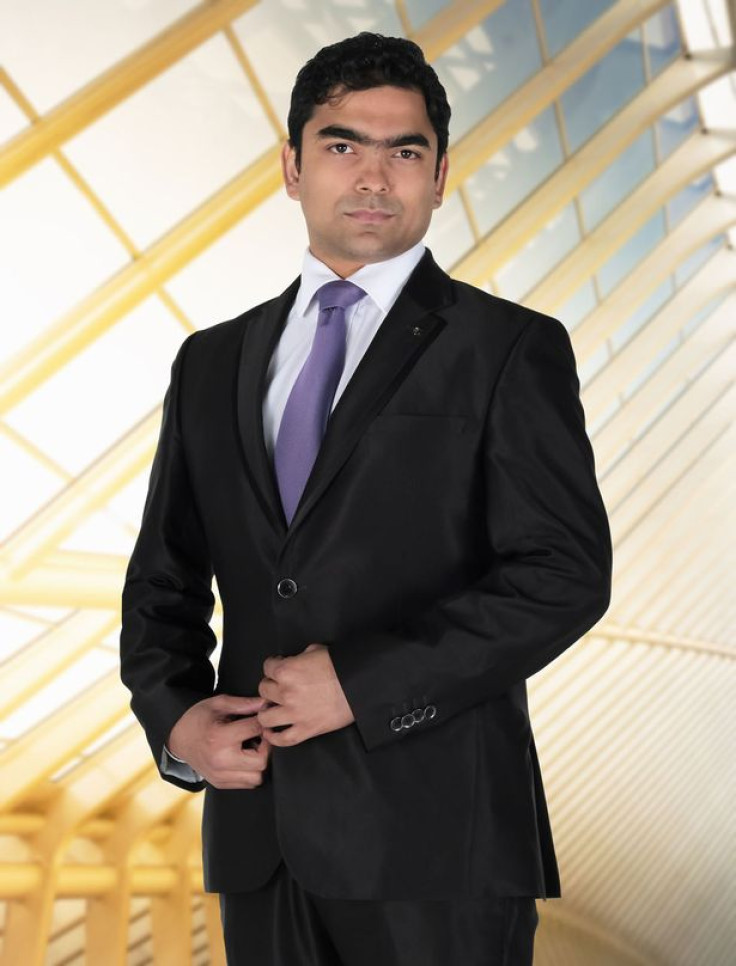 Another funny character, Karthik comes out with a handful of brilliant one-liners in the opening episode and says his friends would describe him as a born leader who takes charge and blazes a trail. He is the owner of an IT consultancy and lives in Northamptonshire. He cited his role model as Alexander the Great because he was "a master strategist and a brilliant tactician."
Michelle Niziol – 35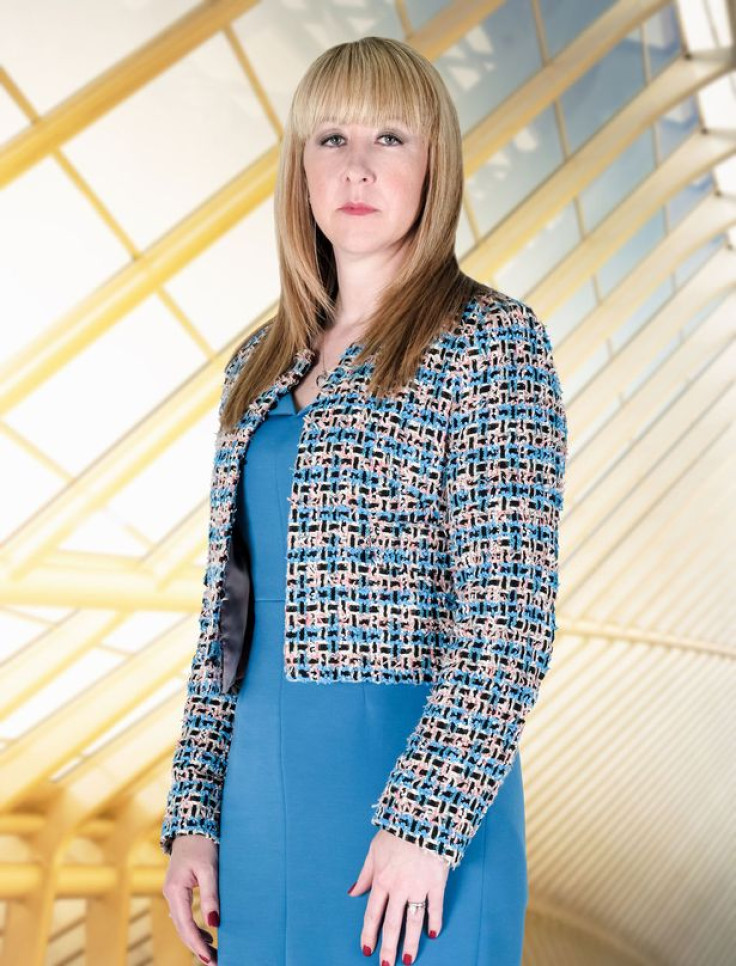 Michelle is an experienced businesswoman and owner of three companies in mortgages, property and lettings. She lives in Oxfordshire and has a stern attitude when it comes to her colleagues.
Mukai Noiri – 36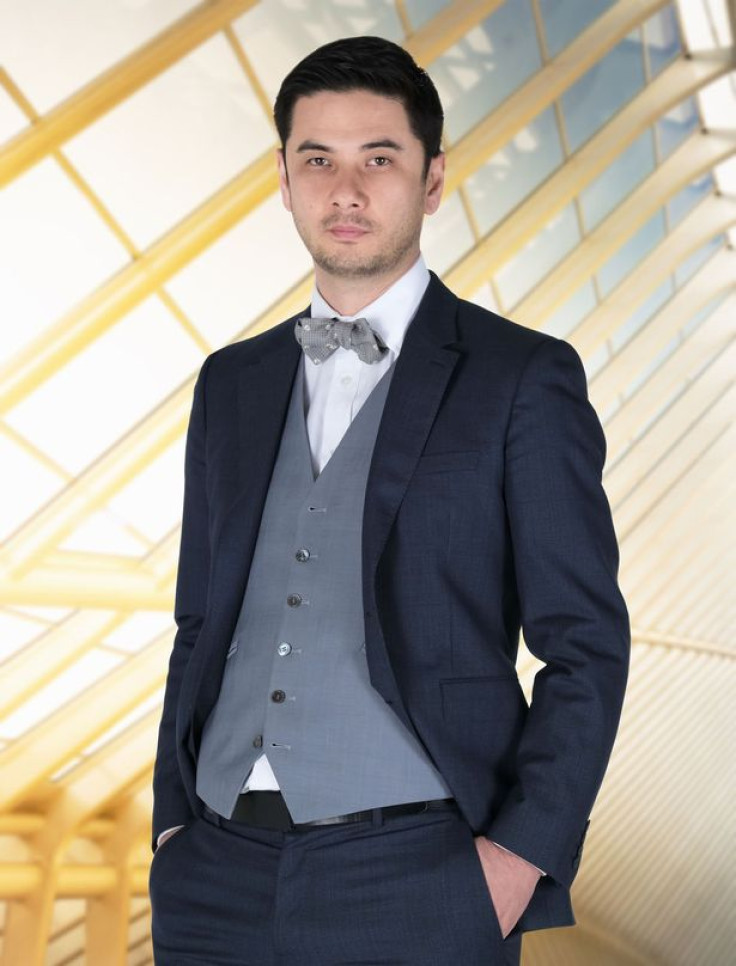 Digital marketing manager in fashion, Mukai, recently gave up his position as a senior communications manager to pursue his dreams and focus on a new business idea. He believes his charm is one of his strongest qualities – though counts himself as a straight talker.
Natalie Hughes – 30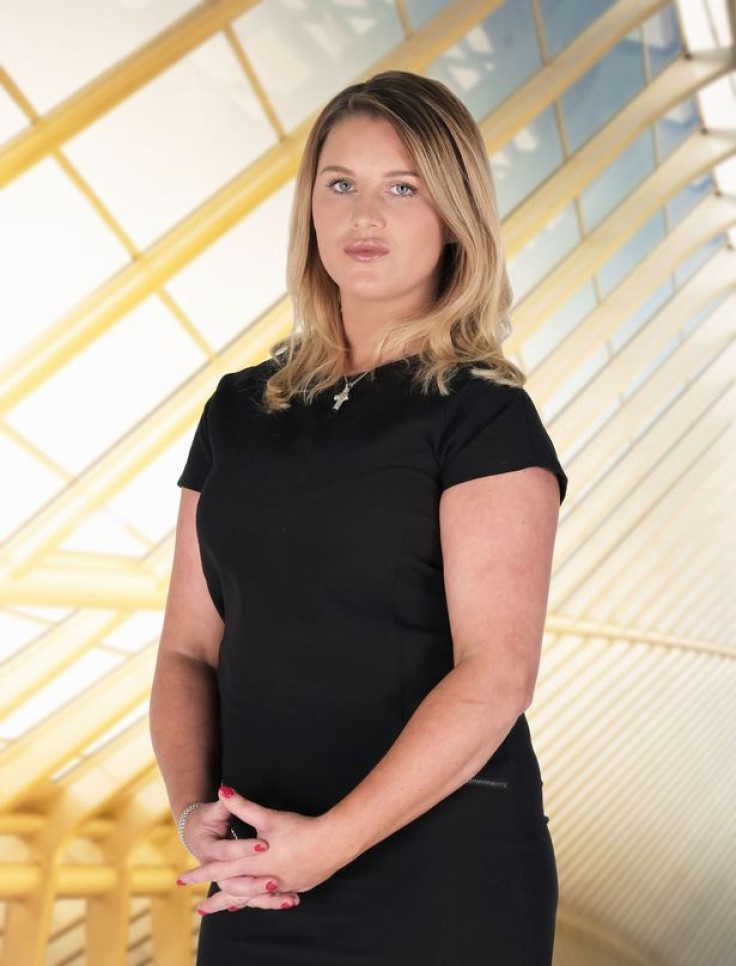 This Scottish businesswoman is the owner of a hair and beauty salon and considers her best quality to be her quick-thinking ability. She is also a persuasive talker and insists that nothing embarrasses her. A few moments in Lord Sugar's firing line is bound to change all of that.
Oliver Nohl-Oser – 33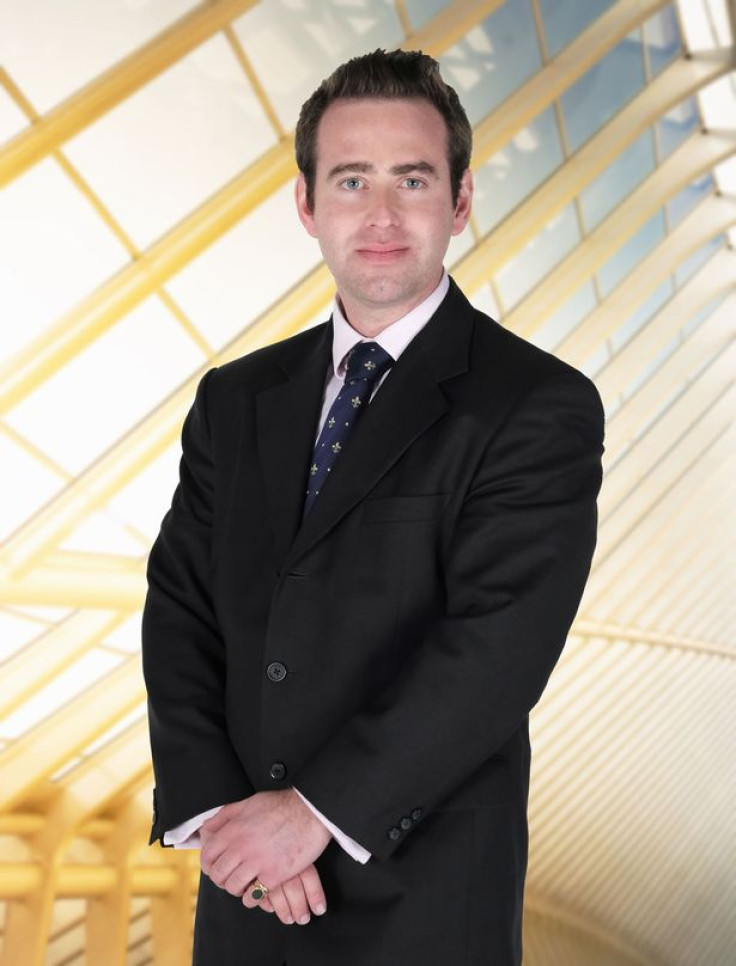 Oliver is the founder and director of a sausage manufacturer – much to Lord Sugar's amusement – which supplies supermarkets both in the UK and internationally. He believes his greatest business skills lie in his marketing ability and his powers of persuasion.
Paul Sullivan – 38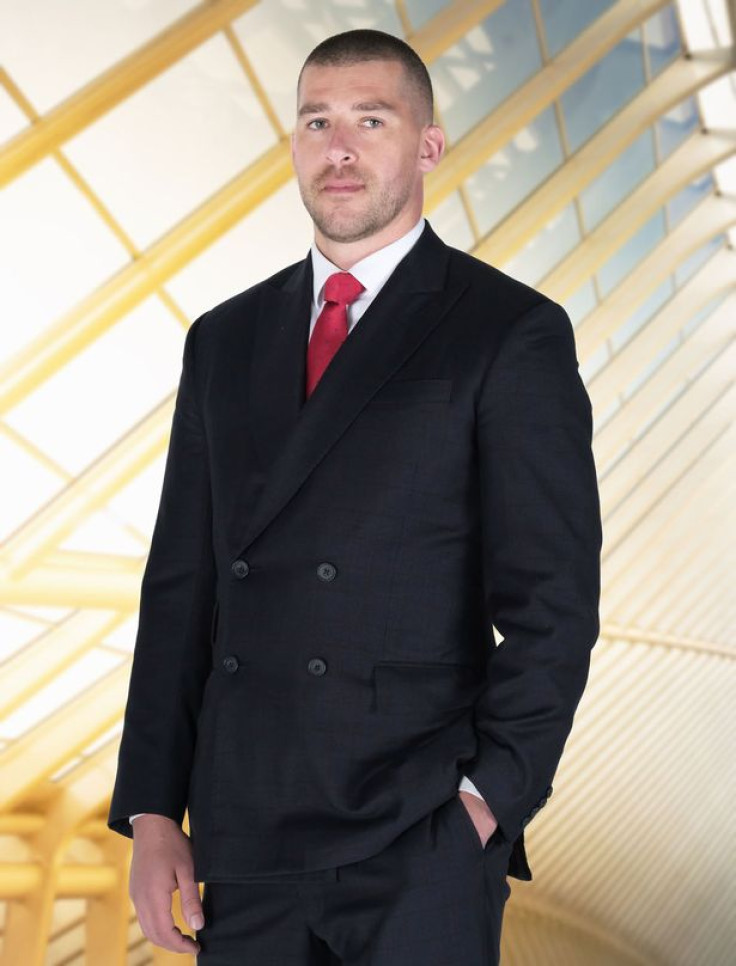 Essex native Paul is the owner of a marketing agency and is a self-proclaimed charmer. He thinks consistency and sincerity will put him ahead of the rest, and specialises in finance, technology, construction and property. Sounds right up Lord Sugar's street.
Rebecca Jeffrey – 31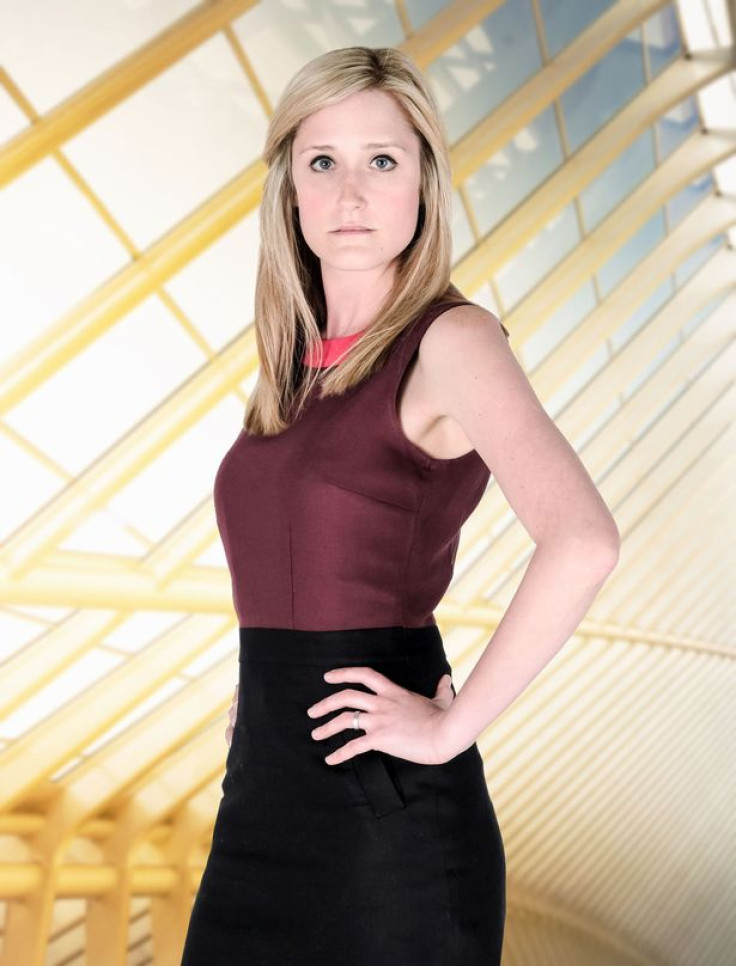 Rebecca is the owner of a marketing and design business and works both as the account manager and creative director. She lives in Greater Manchester.
Samuel Boateng – 27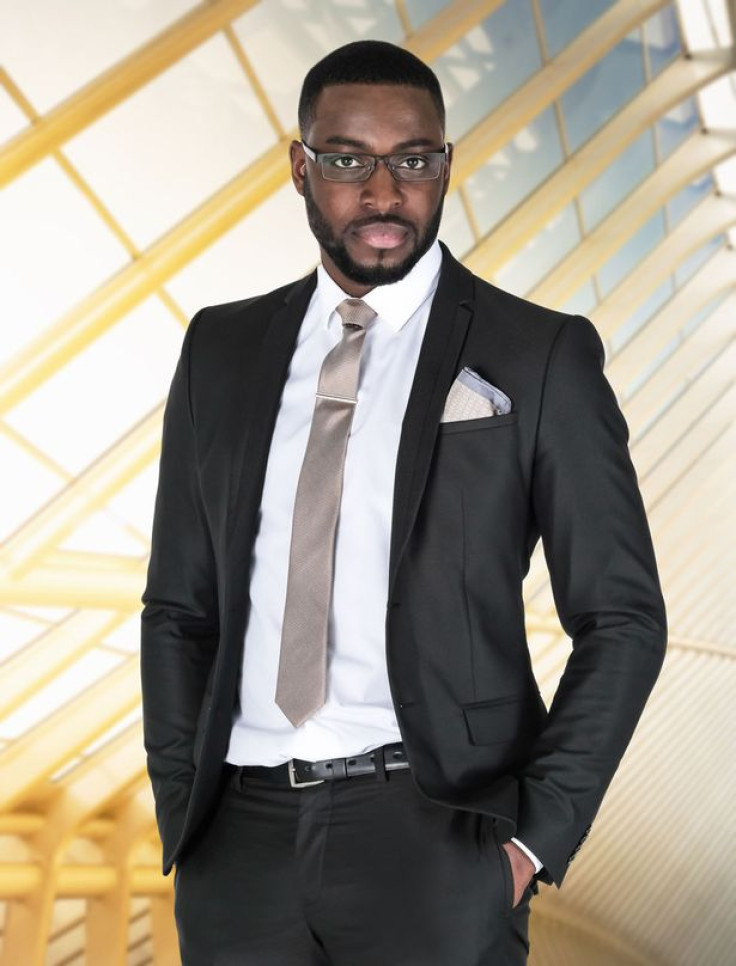 Samuel is responsible for managing and generating new business for over 700 businesses across London – and he is a sales manager for a major car brand. Samuel believes he has excellent public speaking abilities and admits he will be 'on the charm offensive', but doesn't want to seem like an easy target.
Sofiane Khelfa – 32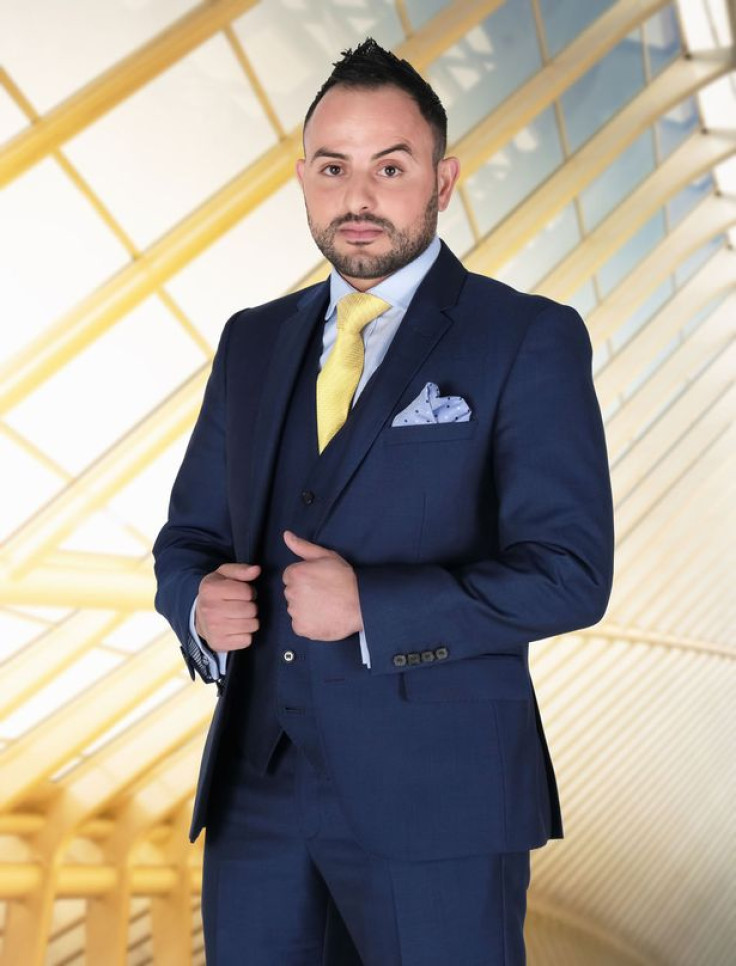 A senior sales exec in technology, Sofiane says he has the ability to adapt, deliver and build lasting relations with people in business, but his friends would say that he can be a little overzealous. He said: "The best survivors in the world are the people who adapt, and I'm the best at adapting. I'm like a chameleon. I adapt to anything, anywhere, anytime".
Trishna Thakrar – 28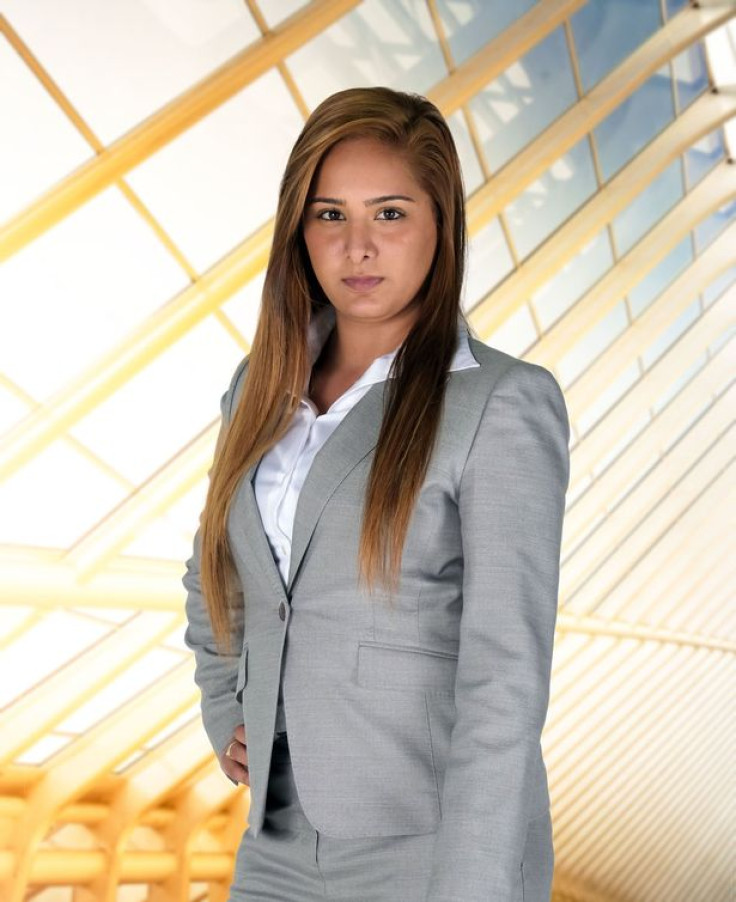 Trishna works for a large IT company to provide internal recruitment services. She used to play football semi-professionally and thinks she is engaging and funny. In the hope of winning the show, she said: "My only tactic is to be myself; this alone will make sure I win."
The Apprentice begins next Thursday (6 October) on BBC1.
© Copyright IBTimes 2023. All rights reserved.