Chechnya's eccentric strongman president Ramzan Kadyrov has broadcast the first instalment of his Apprentice-style TV programme, taking after US presidential hopeful Donald Trump, as he searches for an assistant.
Kadyrov, who is known around the world for his bizarre mix of machismo and random public appeals as much as for the human-rights abuses of his autocratic regime, used the first episode to outline his vision for the show.
Reliant shots of Chechnya's mountains and forests, the programme featured the presenter being run through the gauntlet of a Chechen police assault course, AP has reported.
"Live – The Team," asked viewers to apply for a competition to become an assistant to Kadyrov and be ready to give their all for their country.
The competition seeks applicants who have significant concepts for developing the Caucasus republic, which endured two separatist wars with Russia over the past 20 years.
They also must have the ability to "be on time, accurately perform assigned tasks and be ready to work 24 hours a day," the broadcaster said in a statement.
Kadyrov, a former Chechen rebel leader turned Putin favourite, has made headlines in the past for his surprising behaviour. In May 2016 he used his Instagram account, which he uses to showcase firearms and threaten Russian opposition leaders, to ask if anyone had seen his missing cat 'toyger'.
However, the Kremlin-backed president has also been accused by human-rights groups of a string of abuses. They have said Kadyrov's regime stands responsible for torture, abductions and extrajudicial executions.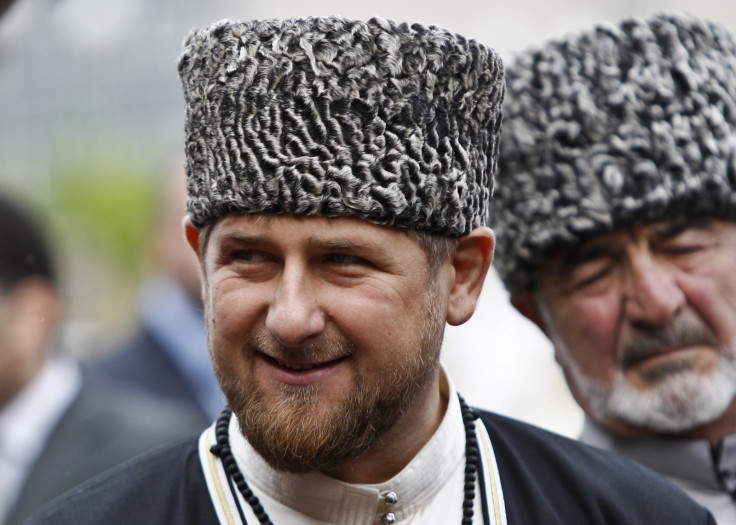 Russian President Vladimir Putin has relied on Kadyrov to stabilise Chechnya after two separatist wars, effectively allowing him to rule the region like a personal fiefdom. Kadyrov's unparalleled privileges and defiant behavior have earned him numerous enemies in Russia's law-enforcement agencies, whose leaders have long pushed for his dismissal.
The February 2015 killing of Boris Nemtsov, a prominent Kremlin critic, has raised pressure on Kadyrov because the suspected killer was an officer in his security force. Russia's liberal opposition activists have accused Kadyrov of involvement in the killing, accusations he has rejected.