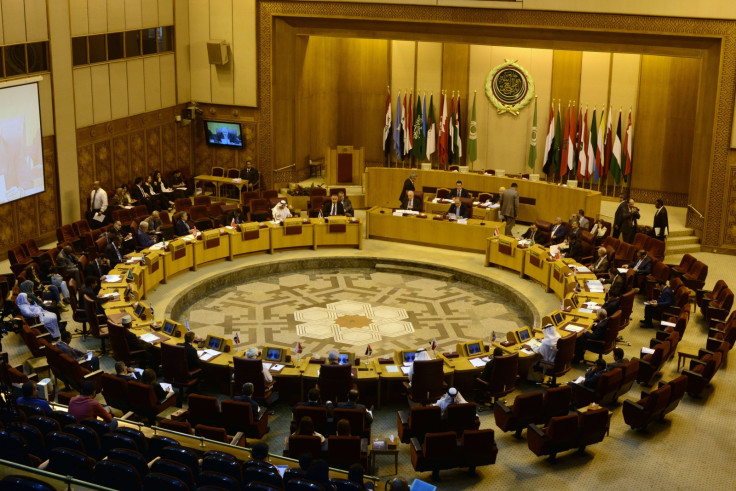 The foreign ministers attending the Arab League Summit in Nouakchott, Mauritania, have vowed to defeat terrorism as they gathered for the start of the two-day regional summit, which begins on Monday 25 July.
A statement made by Egypt's Foreign Minister, Sameh Shoukry, called on all Arab states to ramp up the fight against terrorism in the region. "We must defeat terrorism, it's a priority," he said, as the meeting with Foreign Ministers commenced.
His Mauritanian counterpart, Isselkou Ould Ahmed Izidbih, also called on the Arab states to coordinate more closely with African nations to achieve this goal.
Crisis in the Arab world
Aboul Gheit, the Arab League secretary-general, said that fighting terrorism is key to preserving the security of Arab states. He said that security and stability in the Arab region are prerequisites for further economic and social progress and appealed to members to defeat the destructive ideas.
The ministers also agreed to support "all [initiatives] that can help to end the crisis of the Arab world, especially the Syrian, Libyan and Yemeni conflicts. Ministers also welcomed a French and Egyptian initiative to help revive the dormant Israel-Palestine peace talks.
Aboul Gheit also stated that given the security and stability in the Middle East hinges on a solution for the on-going conflict, in accordance with the relevant United Nations Security Council resolutions Palestine will continue to be an issue of the highest priority on the Arab agenda.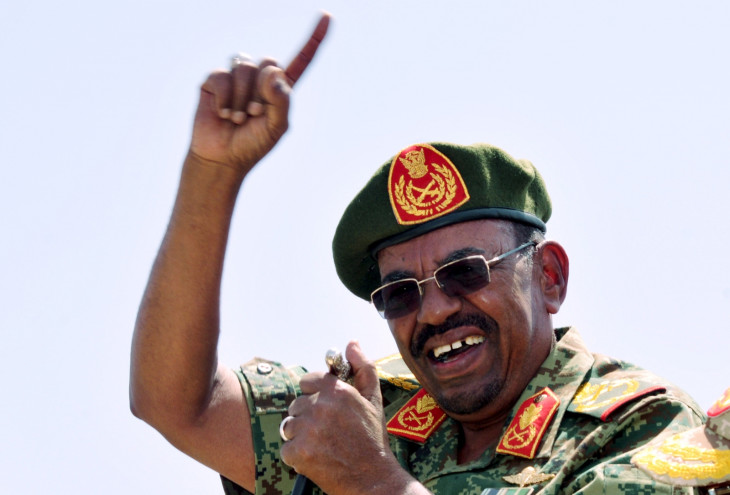 Sudan
According to Arab News, Saudi Arabia's King Salman, Egyptian President Abdel Fattah El-Sisi and Sudan's President Omar Bashir are expected to attend the 27th summit.
Bashir's presence is likely to stir some controversy as he is wanted for genocide, war crimes and crimes against humanity by The Hague-based International Criminal Court (ICC). According to AFP, Mauritania has not ratified the ICC's Rome Statute and as such, the chances that the nation will hand him over to the international body are slim.
The ICC noted that despite facing the charges over the Darfur conflict - which saw the loss of over 300,000 lives - Bashir has managed to travel freely, including to nations that have ratified the ICC treaty. South Africa failed to arrest Bashir in 2015 when the Sudanese leader attended the African Union summit in Johannesburg.