Omar al-Bashir: South African high court orders arrest of Sudan president after his getaway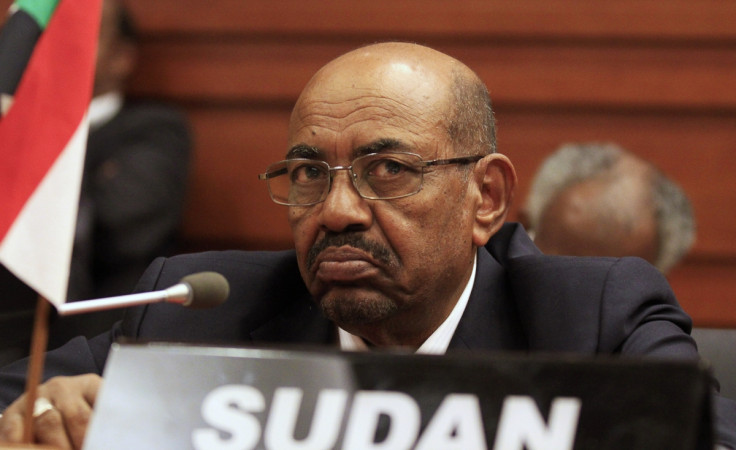 A South African high court has ordered the arrest of Sudan president Omar al-Bashir hours after he left the country on a jet from the controversial Waterkloof military base.
Bashir, who was in South Africa for an African Union summit, is wanted by the International Criminal Court (ICC) for alleged atrocities, including genocide, committed during the Darfur conflict in 2003.
Sudan's state minister for information confirmed that Bashir left Johannesburg, pre-empting the high court ruling, and was expected to land in Khartoum.
A state lawyer told the Pretoria court that Bashir's departure will be "fully investigated" by the State Security department.
A news conference will be held in Sudan's capital upon his arrival.
Bashir's travels have drawn scrutiny since the ICC charged him with 10 counts including genocide, war crimes and crimes against humanity for sending the army and backing militias in the bloody crackdown in Darfur, a Sudanese region. The UN said fighting in the impoverished Darfur led to the deaths of 300,000 people and created more than two million refugees.
The ICC, which is based in The Hague, issued an arrest warrant for Bashir in 2009. The Sudan president denies the charges.
UN secretary-general Ban Ki-moon told reporters in Geneva that the authority of the ICC must be respected and its decision implemented.
© Copyright IBTimes 2023. All rights reserved.