Two Canadian teenagers were so intent on pursuing their game of Pokémon Go on their smartphones that they wandered illegally over the US border, before being apprehended by federal agents in a remote section of Montana.
They were "walking southbound from Canada into the US while playing Pokémon Go," according to a statement released by US Customs and Border Protection on Friday 22 July.
"Both juveniles were so captivated by their Pokémon Go games that they lost track of where they were," said spokesman Michael Rappold.
Players in the augmented-reality game look to capture, battle and train Pokemon characters, using GPS technology and smartphone camera technology to make it seem as if the characters are appearing in real-life situations.
The teens, who were identified as brothers from Toronto but whose names were not provided, were briefly detained, then reunited with their mother at a nearby border patrol station. They will not face charges, according to officials.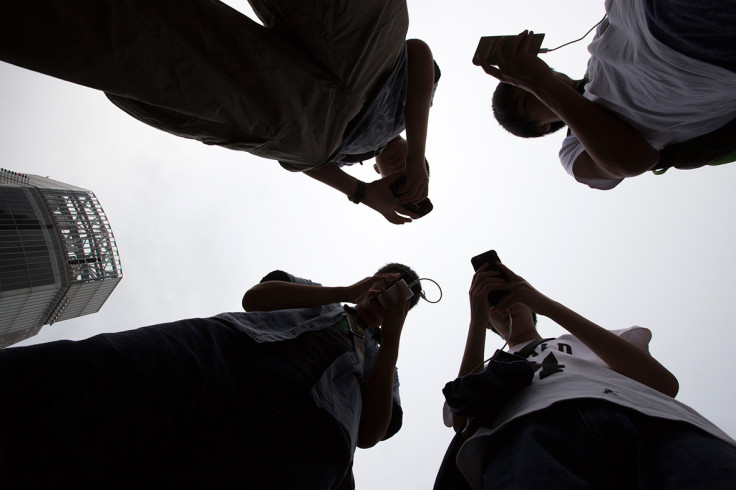 The incident was the first known illegal border crossing to have been chalked up as a direct result of playing Pokémon Go. But authorities are growing increasingly alarmed that intent players are so oblivious to their surrounding that they're unaware that they are in unsafe situations — or doing something illegal.
A Pokémon Go player recently crashed into a parked police car while gaming at the wheel in Baltimore, Ohio. Meanwhile, New Jersey police have issued a warning to players that failure to pay attention to their surroundings while playing could cost them their lives.
The City of London police force also issued a similar warning on 21 July, alerting oblivious players that they risk being the target of robbery or walking into dangerous - and potentially fatal - situations, such as wandering onto a buys motorway or railway tracks.