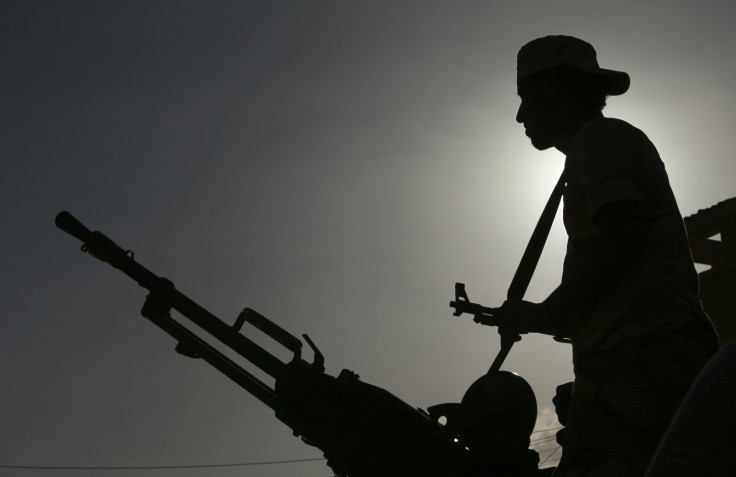 Ambassadors of the Arab League are set to hold an emergency meeting over the simmering unrest in Libya.
The talks, scheduled to begin shortly, are taking place at the request of Libyan delegate to the League Ashour Bourashed, a representative of the internationally recognised government.
"The meeting will be devoted to discussing the dangerous developments that Libya is experiencing, the increase in violence and acts of terrorism," the Cairo-based alliance's deputy general Ahmed Ben Helli told reporters.
Ben Helli added that the recent acts of violence in Libya "are affecting not only individuals ... but also vital economic infrastructure on which the wealth of the Libyan people depends, particularly oil storage tanks".
According to a source from the bloc, quoted by Egyptian daily Ahram Online, the member nations are set to draft a strategy to boost the legitimacy of the Libyan government in the backdrop of increasing fighting.
Rival factions have been fighting to take control of the oil-rich nation ever since former dictator Muammar Gaddafi was removed from power. The Libyan administration has been governing from the eastern city of Tobruk since the inception of Libyan Dawn, a coalition of Islamist militias linked with the extremist group Ansar al-Sharia.