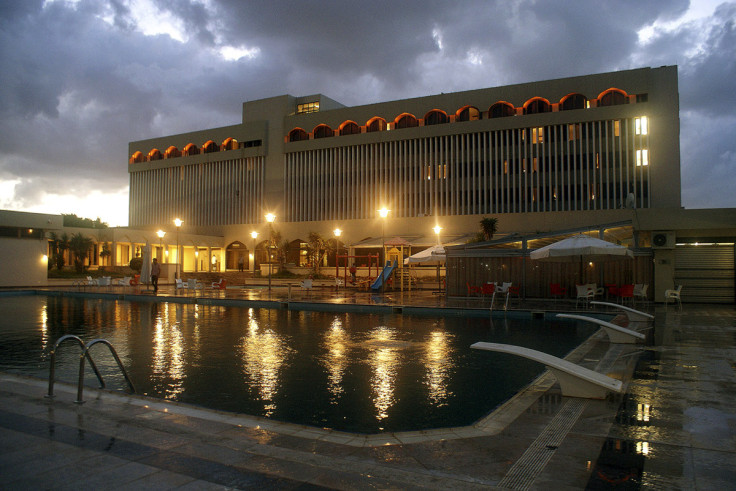 A car bomb has exploded outside the Libyan parliament building in the eastern city of Tobruk.
The explosion took place in the car park in front of the five-star Dar al Salam hotel in Tobruk that houses Libya's internationally recognised parliament.
Lawmakers were in session at a nearby hall at the time, said government spokesman Farraj Hashem, as cited by Reuters news agency.
Reuters reports that security sources claim that several people had been injured in the explosion.
Libyan lawmakers fled the capital Tripoli in the summer after warring Islamist militias overran the city. Competing factions, all heavily armed, now control areas in the country's key cities of Benghazi and Tripoli.
The groups that took Tripoli in August attempted to reinstate the previous parliament and went as far as appointing a parallel government, but that body has not been recognised internationally.