Dr.Rowan Williams, the Archbishop of Canterbury, Resigns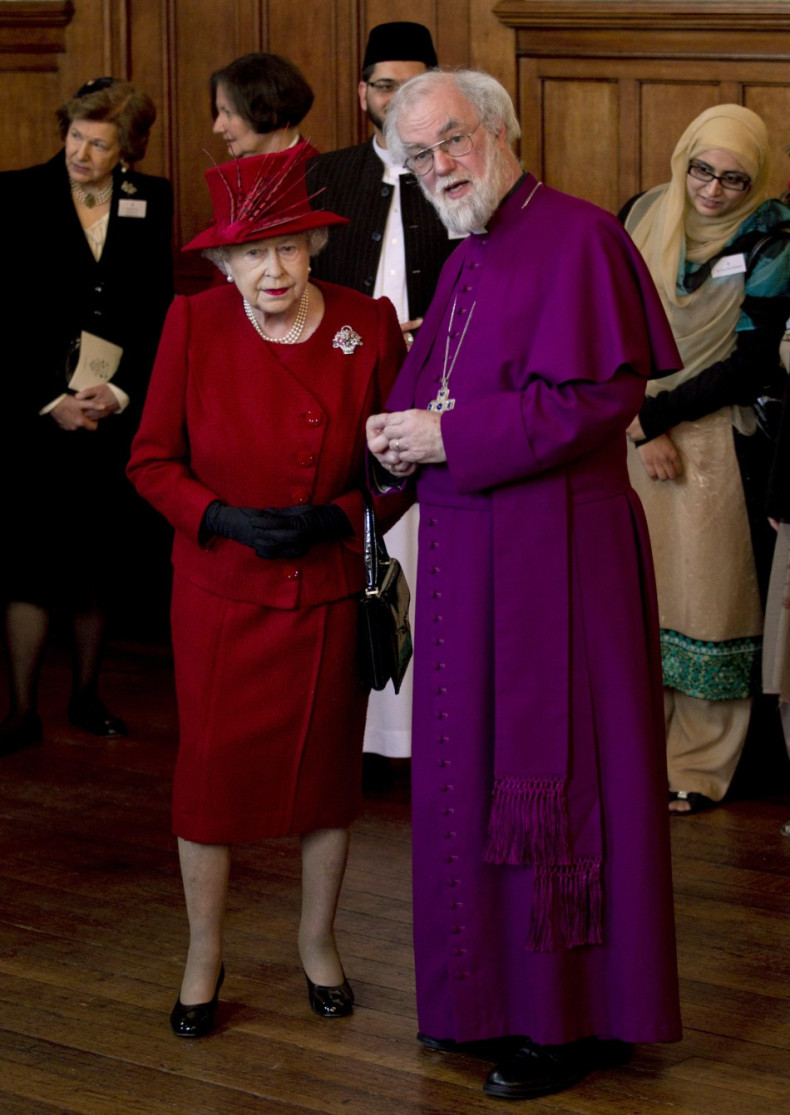 Dr.Rowan Williams,the archbishop of Canterbury has announced his resignation and said that will leave duty by December. William, 61, will return as master of Magdalene College, Cambridge.
According to The Guardian,"His time in office has been marked by a slowly growing schism in the worldwide Anglican church, which he has failed to heal. Williams has been attacked by conservatives for his liberal views on homosexuality and by liberals for failing to live up to these principles.But he has been respected on all sides for his gifts as a preacher of great eloquence and flashes of clarity."
On his website, he said, "It has been an immense privilege to serve as Archbishop of Canterbury over the past decade, and moving on has not been an easy decision. During the time remaining there is much to do, and I ask your prayers and support in this period and beyond.
I am abidingly grateful to all those friends and colleagues who have so generously supported Jane and myself in these years, and all the many diverse parishes and communities in the Church of England and the wider Anglican Communion that have brought vision, hope and excitement to my own ministry. I look forward, with that same support and inspiration, to continuing to serve the Church's mission and witness as best I can in the years ahead."
Williams's return to academia will mark the end of more than 20 years as a bishop and archbishop. He was consecrated bishop of Monmouth in 1991 and elected archbishop of Wales in 1999.
His departure comes amid tensions within the Anglican communion over the issue of homosexuality.
The Church of England general synod also looks likely to give final approval in July to legislation introducing female bishops, with the threat of further walkouts by traditionalists
Dr.Rowan Williams was the 104th Bishop of Canterbury.