The Archbishop of Canterbury has said that Meghan Markle's divorce "is not a problem" and has been "dealt with" by the Church of England as it would have been for any other couple.
The Most Reverend Justin Welby, who will officiate at the royal wedding of Prince Harry and Meghan Markle on May 19, said the Suits star's divorce is not an issue.
"It's not a problem," he said. "The Church of England has clear rules with dealing with that and we've dealt with that.
"We went through that as anyone would who will officiate at a wedding where someone has been separated and a partner is still living."
Markle was previously married to American film producer Trevor Engelson in 2011. However, the marriage was short-lived and they filed for divorce just two years later, citing "irreconcilable differences".
In 2002, the Church of England agreed that divorcees could remarry in church, with the discretion of the priest.
In November, just a day after Prince Harry and Meghan announced their engagement, Kensington Palace confirmed that Meghan, who identifies as Protestant, would be baptised and confirmed ahead of her wedding day.
The Archbishop said that, Meghan who is the first mixed-race person to marry into the Royal Family, will have a powerful impact on diversity in the UK.
The Archbishop, who has written a new book called Reimagining Britain - Foundations for Hope, said the growing diversity in the UK is "a gift."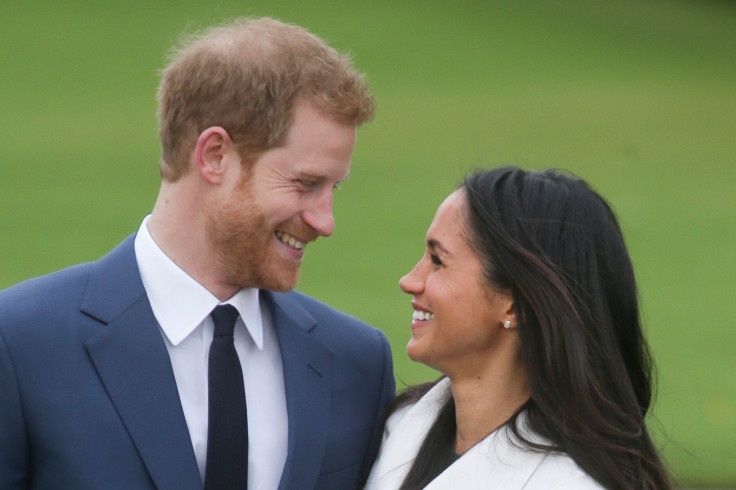 "I think one of the places I started when I was writing (the book) was the excitement of living in a much more diverse country than the one I grew up in 45, 50 years ago, and what a gift that can be rather than a threat.
"It gives uncertainties and challenges and worries and insecurities, but on the other side it gives just massive stimulation and interest and opportunity, and it's an incredibly positive place to live."
His comments come just days after a letter containing a white powder was sent to Prince Harry and Meghan Markle. While the powder was not deemed to be dangerous, the letter has been described by police as a race-hate crime.
Asked whether issues around representation still need to be addressed, the Archbishop admitted: "There are challenges to be overcome but that's what makes life interesting."
Preparations are underway ahead of the royal wedding which will take place at St George's Chapel with the Dean of Windsor, The Rt Revd David Conner, conducting the service, Sky News reports.
The Archbishop revealed that much like the rest of the British public, he too is eagerly anticipating Prince Harry and Meghan's big day.
"The wedding is going to be wonderful, " he said. "I'm looking forward to it enormously."