Kendall Jenner and Jordan Clarkson are "casually dating", according to reports. Apparently, the model/reality star and the LA Lakers star were spotted enjoying each other's company when they celebrated Fourth of July at Bootsy Bellows' Red White and Bootsy party in Malibu.
According to E!Online, the 20-year-old model and the NBA star are "casually dating" but it is "not anything very serious". The Keeping Up with the Kardashians star and Clarkson simply want to hang out when they can and at the moment are not interested in a relationship, a source told the celebrity news website.
People magazine reported that Jenner wants maintain a low profile over her relationship with the 24-year-old pro basketball player as she herself has been in the limelight since her preteens.
"They're both more private," a source told the magazine. "When they're out in public, they are never all over each other."
The teen reality star and Clarkson's "relationship has been getting stronger over the last couple of months" but in public they refrain from flaunting their affection as they did when they attended the Bootsy Bellows' pop-up party.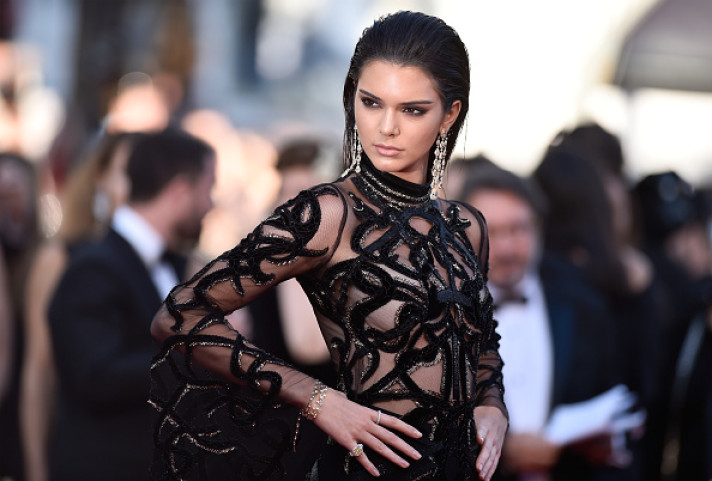 "They're very openly affectionate when they're comfortable ... with friends or alone on a date," the source said. "They enjoy low-key dates like quiet dinners where they won't be bothered."
Another source claimed that "Jordan is super into Kendall", adding that their relationship is not completely serious as of now but they are beginning to heat things up.
Kendall and Clarkson were spotted together at the Coachella festival in May after rumours of their involvement first surfaced in March.