Stephanie Seymour says she 'respects' Kendall Jenner and Gigi Hadid after 'b*****s of the moment' comment
Stephanie Seymour has said that she "respects and admires" Kendall Jenner and Gigi Hadid just days after her "b*****s of the moment" comment made headlines. The veteran supermodel complimented the duo for their success in the fashion industry.
The 47-year-old went on to claim that she did not mention names while talking about the supermodel debate. "I don't usually address rumors, but since feelings have been hurt I would like to set the story straight," Seymour wrote on Instagram on 19 June (Sunday).
"At an event last week I was jokingly asked if the 'era of supermodels' was over, what should we call the new great 'it' girls?? There were no names mentioned, and NO ill intent involved."
"A supermodel is a supermodel. I respect and admire all these women in my industry, in particular Gigi Hadid and Kendall Jenner," she added. "Having been in the business over 20 years I know how hard these women work. Bravo to both Gigi and Kendall for their success!!"
However, Vanity Fair quoted Seymour as saying: "Supermodels are sort of the thing of the past. They deserve their own title. [Kendall and Gigi] are beautiful girls, and I support all of them, but they need their own title."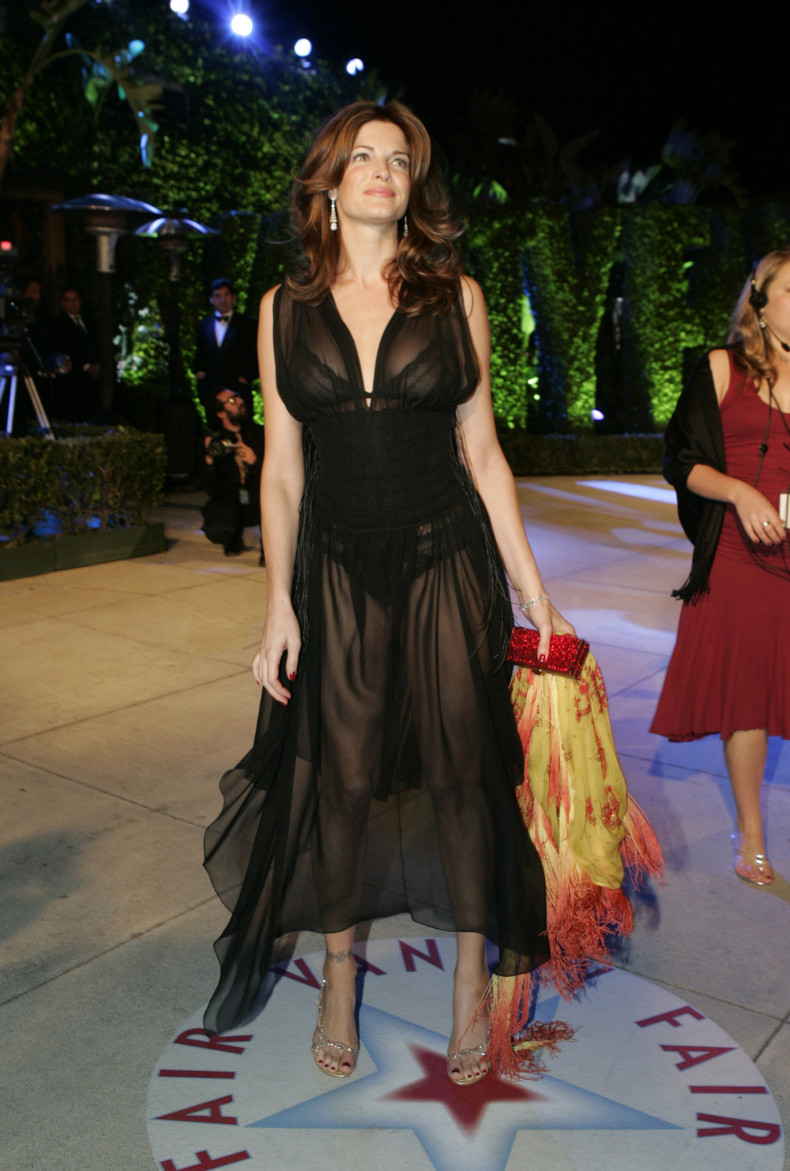 "And what should their title be? "Bitches of the moment!" Seymour said. "That would be a good title for them."
Soon after Seymour's comment went viral on the internet, 20-year-old Jenner penned her thoughts about the supermodel debate on her app Kendallj and slammed the former supermodel. Hadid supported Jenner by retweeting the latter's link to her article on Twitter. Hadid responded to her fellow-model's tweet with: "@KendallJenner ❤️ "