Following the announcement of Prince Harry's engagement to Suits star Meghan Markle after a 16-month romance, speculation is rife about details of the wedding from her gown to the cake.
But following the media circus that will be their nuptials – which will not take place at Westminster Abbey – where will the happy couple go on their honeymoon?
Since Botswana has played an important role in their relationship - from camping there after only their second date to being the place where the main diamond on her engagement ring came from - maybe they'll go back to the southern Africa country.
Predicting where they may travel to, royal commentator Richard Fitzwilliams told IBTimes UK: "The honeymoon is likely to be in a place that has special meaning to Harry and Meghan.
"We heard in that wonderfully affectionate interview that they first really got to know each other camped out under the stars in Botswana in July last year.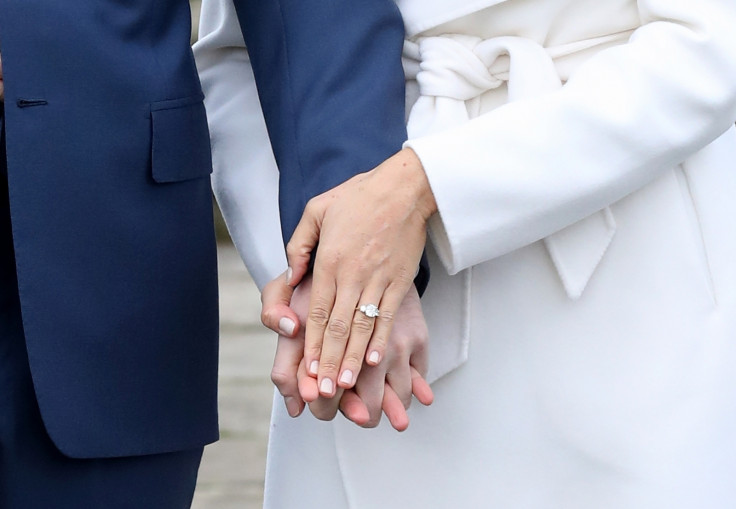 "We know they went back there in August this year when it was rumoured that Harry had proposed. Also he once said that it was his second home. To underline this, the large diamond on her engagement ring, which he designed himself, is from Botswana."
Perhaps Harry and Meghan may head back to Norway, where they holidayed as a couple for the first time in Tromso on the Norweigan fjords. They were said to have enjoyed a spot of whale-watching, trips to the lake region and seeing the legendary Northern Lights.
But Fitzwilliams believes the couple may explore somewhere new following their wedding in spring 2018.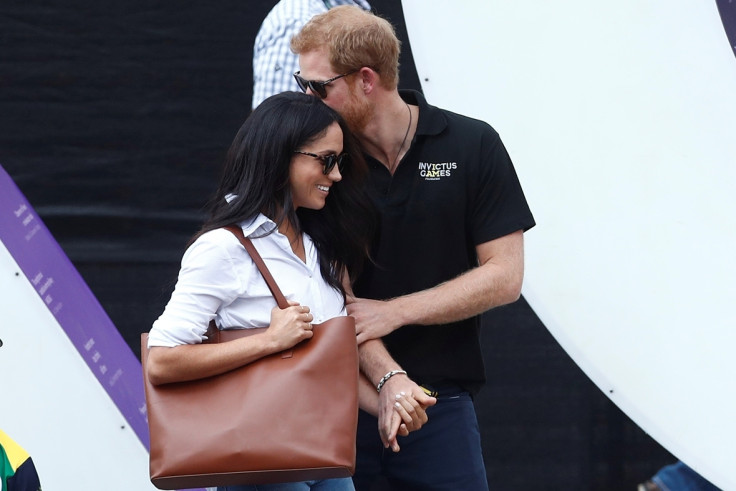 "Though they obviously love Botswana they might be tempted to explore another African venue such as Kenya where William proposed to Kate," he said. The Caribbean is also close to their hearts.
"Harry took Meghan to a Montego Bay wedding where he was an usher in March, and my second bet for a honeymoon is the Caribbean. This has been something of a whirlwind romance with a good deal of their time together spent at home and they will want to explore more areas of the globe that appeal now they are officially engaged."
Royal writer Phil Dampier has a different idea for the couple, predicting they may visit the US or Canada.
He said: "I think it will be romantic, plenty of time for good causes later. They might choose somewhere remote in California that Meghan knows. Certainly I think their first royal tour will be to North America so they can take in her homeland and Canada."