Argentina's new conservative government has invited Britain to discuss a "peaceful and lasting solution" to the sovereignty dispute over the Falkland Islands. In a statement released to mark 183 years of British control of the islands, the Argentine foreign ministry said the government would continue to press claims over the territory, which it calls Las Malvinas.
It is the first official statement on the issue from President Mauricio Macri's centre-right government, which came to power last month after winning elections in November. The long-running dispute over the archipelago, which lies some 480km (300 miles) east of Patagonia in southern Argentina, has become increasingly bitter in recent years.
Buenos Aires maintains that it inherited the Falkland Islands from the Spanish crown in 1816, while the UK has based its claim on its continuous administration of the territory since 1833 and the right to self-determination of its inhabitants, who are almost entirely of British descent.
The two countries fought a brief war over the islands in 1982, which left more than 900 people dead.
'Lasting solution'
"For decades, the international community has considered the question of Las Malvinas as one of colonialism which must be stopped and has urged Argentina and the United Kingdom to find a peaceful and lasting solution to the sovereignty dispute through bilateral negotiations," Argentina's foreign ministry said.
"Argentina renews its firm commitment to peacefully settling its differences... and invites the United Kingdom to resume as soon as possible talks aimed at settling fairly and definitively, the sovereignty over Las Malvinas, South Georgia, South Sandwich Islands and the surrounding territorial seas."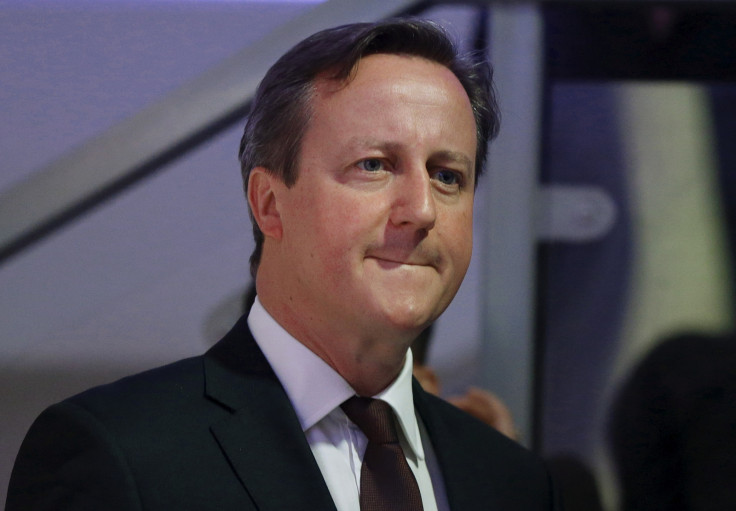 In a Christmas message to the inhabitants of the Falklands, Prime Minister David Cameron pledged to protect Britain's ties to the islands, saying that he was "immovable" over the islanders' right to remain British.
"It's my hope that the election of a new Argentine president will allow us to move towards a more mature relationship," he said last month. "I've spoken myself with President Macri, and while I am eager to improve Argentine relations, for the benefit of all, I am clear that this does not and will not change my government's position on your right to self-determination. On this we are immovable."