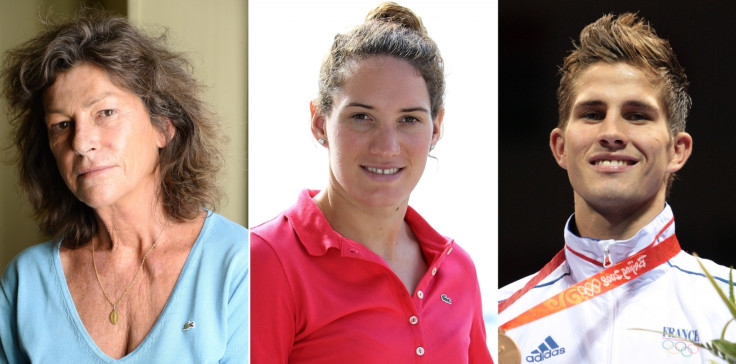 Former Arsenal striker Sylvain Wiltord has tweeted he has "no words" after the helicopter crash that killed 10 people featuring on a reality television show he was also a contestant on.
Two helicopters carrying the crew and cast filming the popular show Dropped collided in the remote La Rioja province of Argentina on Tuesday morning (10 March), killing 10 people on board.
Olympians Camille Muffat and Alexis Vastine and veteran yachtswoman Florence Arthaud were all among the dead.
Wiltord, along with ice skating world champion Philippe Candeloro, cyclist Jeannie Longo and 2008 and 2012 swimming gold medallist Alain Bernard, was among other French sporting personalities taking part on the show but not involved in the accident.
The former France international was back in Paris when the crash took place after being eliminated from the show this week.
"I am sad for my friends, I am trembling, I am horrified, I have no words, I don't want to say anything," Wiltord tweeted.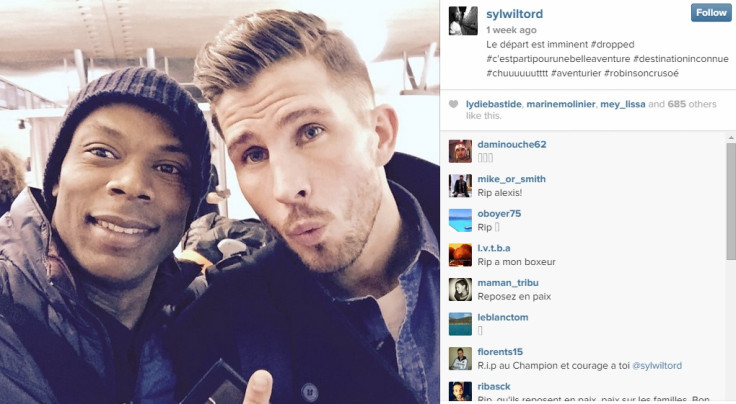 Muffat, 25, was a three-time Olympic medallist, winning gold in the 400m freestyle swimming event at London 2012 before retiring from competitive swimming last year.
Light-welterweight boxer Vastine, 28, won bronze in Beijing in 2008 after losing in a controversial semi-final. He returned four years later in London were he suffered defeat in the quarter-finals after drawing on points, only to lose on the countback rule.
Arthuad, 57, was widely regarded as a pioneer in sailing, winning the famed Route du Rhum, a solo race across the Atlantic, in 1990.