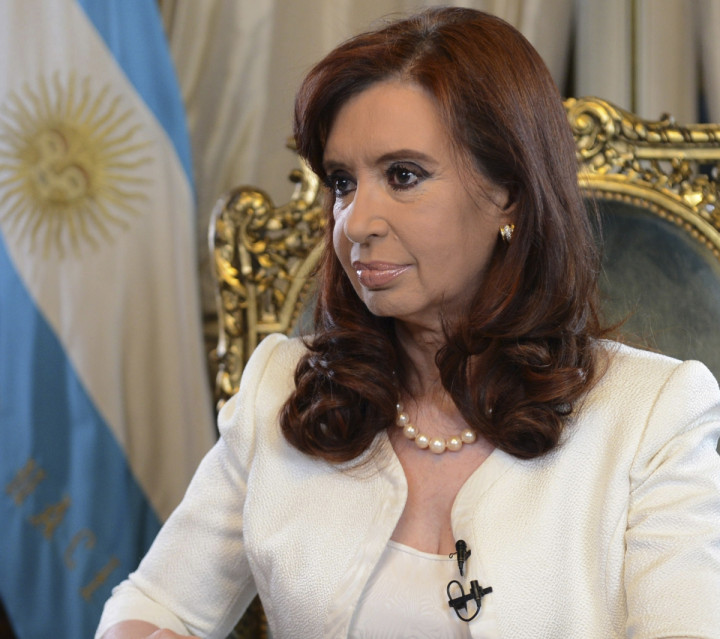 Argentina's President Cristina Fernandez has pledged to service the country's restructured debt and railed against "extortion" by holdouts that refused to sign up to debt restructuring deals in the wake of the economic crisis of 2001-02.
Following the US Supreme Court's refusal to hear Argentina's appeal designed to prevent a default, Fernandez criticised American courts for ruling against her government several times.
"Argentina will fulfil its obligations and it will not default on its restructured debt," Fernandez said in a televised speech.
However, she gave no indication of how it would achieve the payments and the Supreme Court's refusal to hear the appeal left the government with $1.33bn burden to pay to the holdout hedge funds.
To date, Argentina has refused to pay the hedge funds unless they agree to restructure the debt. Fernandez has described the holdouts as "vultures" and said that if Argentina paid them on their terms, it would lead to claims from other holdouts of around $15bn in debt.
"Argentina has shown it is willing to negotiate, but it does not have to submit itself to such extortion," Fernandez said.
Argentine stocks fell on the Supreme Court ruling, which restricts Fernandez's options in her bid to stave off default and normalise relations with international investors.
The International Monetary Fund has expressed concern that the rulings against Argentina could set a precedent that would make it more difficult for other governments to restructure debts in the wake of a financial crisis.
Sebastian Centurion of ABC Exchange told Reuters that the rulings could encourage funds to take on governments in the future.
"This is surprising because it is giving a precedent for any 'vulture fund' to go against any country, so any country is vulnerable in a restructure," he said.