Ariana Grande smooches up to handsome love interest in Into You music video
Ariana Grande has delivered another set of visuals for fans with the premiere of her Into You music video. In the Hannah Lux Davis-directed clip, the 22-year-old songstress frolics with her male love interest making for some of her steamiest scenes yet.
Interspersed with cuts of her strutting around a desert in a crop top and denim shorts, the Problem hitmaker cosies up to her male lead on a motorbike, larks around beside a vending machine and rolls around a motel bed before sharing kisses in various locations. Grande is later seen at a swanky party but her lack of interest is obvious with her mind clearly elsewhere.
Explaining the idea behind the treatment, Grande said during a Twitter Q&A on Vevo's account that the video is "about love ... and life !! and how the little things are so much more important than the big bougie facade !!!"
Into You is produced by Max Martin and Ilya Salmanzadeh and is the second single to be lifted off Grande's third studio album Dangerous Woman, following on from the title track. Other songs used as promotion for the album include Let Me Love You featuring Lil Wayne and Side To Side, a collaboration with Nicki Minaj.
The Dangerous Woman album, which was released on 20 May, is already at number one in the UK on the midweek charts but faces competition from Ashcroft's record, These People. According to the Official Charts Company, there are just 100 sales between the albums but if Grande triumphs, it will be her first number one LP in the country. The musician's 2013 debut Yours Truly, reached number seven while her second album peaked at number three – however both topped the US Billboard 200 chart.
Discussing the album with BBC Radio 1Xtra, Grande said: "I really feel like a huge step forward and I'm really proud of it. My heart is bursting. It's definitely pop still, but I'm happy that it's definitely showing more of a soulful side than the previous album."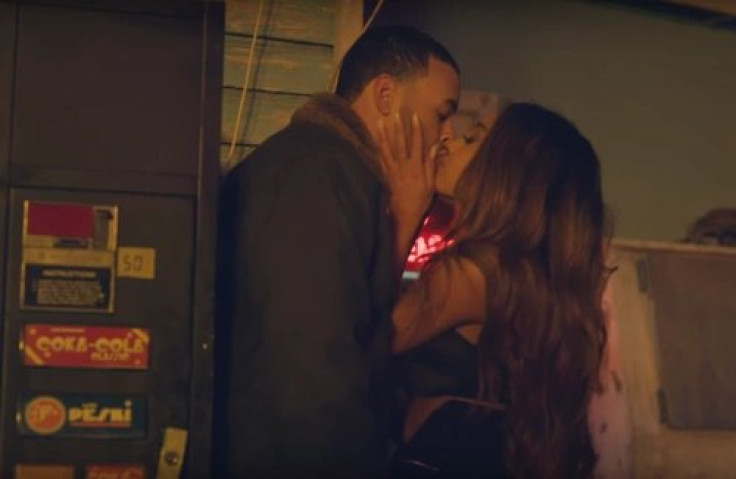 © Copyright IBTimes 2023. All rights reserved.