Ariel Winter fans accuse her of copying Kylie Jenner as she shows off curves in belly top
Modern Family star isn't shy when it comes to her Instagram snaps.
She's become the poster girl for curvy figures with her toned yet shapely physique, and Ariel Winter is still posting provocative Instagram snaps despite much criticism for being a bad role model to her young following.
The 19-year-old Modern Family actress looked incredible in her latest Instagram shot showcasing as she flaunted her flat midriff in a white belly top which she paired with high-rise blue skinny jeans.
Simply captioning the snap "ootd", Ariel finished off the look with an oversized pair of glasses and brown boots.
The budding actress' fans were quick to comment on her simple look which showcased her ample bust, with one fan writing: "Beautiful picture, natural and healthy".
Another put: "she looks how kylie jenner wants to look".
Someone else added: "You are so hot baby. To hell with the haters!!!!!" as another compared her to teen rival, commenting; "Kylie like".
One other person said: "You imitate kylies style a lot"
Ariel's followers recently accused her of imitating Kylie, also 19, in a selfie where she boasted plumper lips than usual.
Fans have accused the star of getting lip injections. A comment read, "You Kylie Jennering it up? You look... different... you do something to your.. face? Something is off..."
Another noted: "Kylie Jenner wannabe. WHY? you are cute, just be yourself." A comment read, "OMG what did you do to your face?? The lip injections are the most obvious but it seems like more then that was done."
After being consistently criticised for her scantily clad outfits, Ariel posted a rant on Twitter defending her style choices last month.
She wrote: "Pretty annoyed about the focus on the fact that I wear shorts, and the commentary that I'm 'squeezing' into them or the idea that it's not okay for me to wear shorts.
"It's SUMMER. Get over it. It's hot, I'm obviously going to be wearing minimal clothes."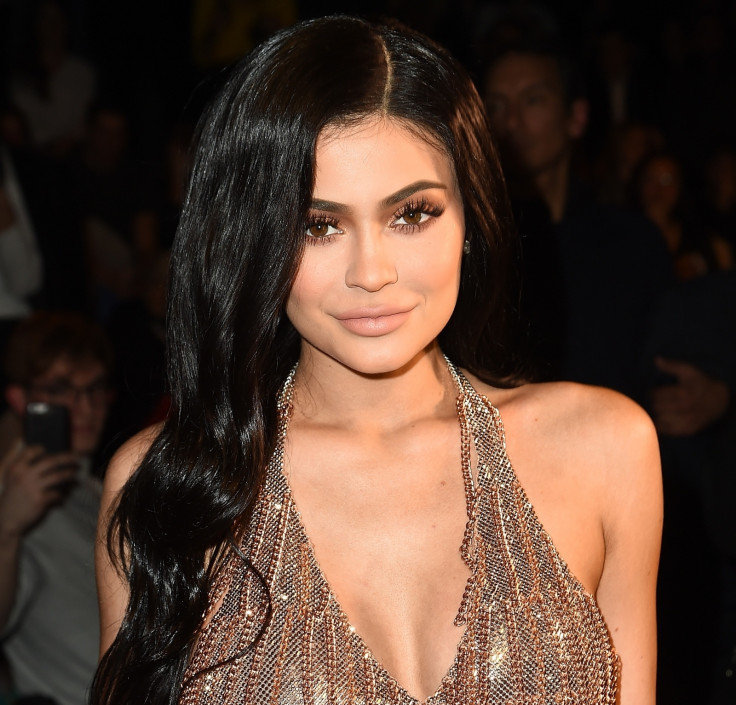 © Copyright IBTimes 2023. All rights reserved.