Armed Met Police to get head-mounted cameras for the first time
Firearms officers supplied with cameras three years after first being discussed.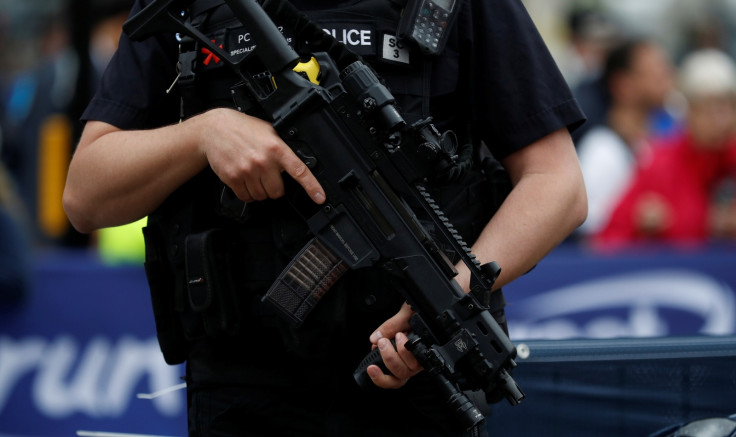 The Metropolitan Police will finally be supplying head-mounted video cameras to armed officers, three years after the idea was first discussed.
Firearms officers will be wearing cameras on helmets and baseball caps in an effort to provide greater transparency and help speed up justice for victims, it was said.
"It provides a documented and accurate account of the threats officers face and the split second decisions they make. The cameras also offer greater transparency for those in front of the camera as well as those behind it," said Commander Matt Twist, who leads the Firearms Command.
Over 17,000 bodycameras have already been in operation for regular beat officers and now armed units have been supplied with over 1,000 devices going to the Firearms command.
Head cameras were first suggested by Met commissioner Sir Bernard Hogan-Howe following the death of Mark Duggan, who was shot by armed police in 2011.
Currently, officers who carry a firearm will wear a head camera while other units, such as the Mounted Branch, Diplomatic Protection and Specialist Crime Units ,will be given devices by October, according to The Telegraph.
London Mayor Sadiq Khan has voiced his support of the initiative, claiming the technology will make a difference to officers carrying firearms.
"As we complete the London-wide rollout, the cameras will also provide our officers with confidence in the transparency of their actions, as they continue their great work on the front line fighting crime and keeping our city safe."
© Copyright IBTimes 2023. All rights reserved.