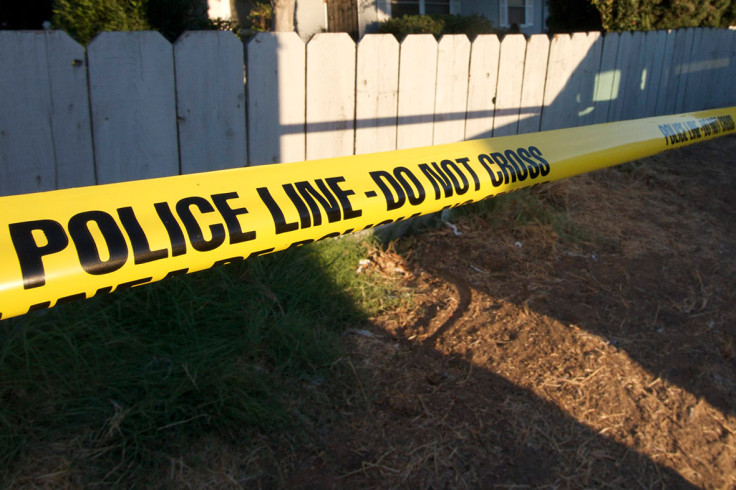 Around 12 New Orleans police officers fired their weapons in pursuit of a 17-year-old boy accused of hitting a sheriff's deputy with a stolen car and shooting at police.
Teenager Ray John Brown was shot in the stomach and is being treated for the injury, which is not reported to be life threatening, while a police office is also receiving treatment for a leg injury.
Brown, who was wanted in New Orleans on a charge of aggravated assault, is accused of driving a Kia Optima that was reported as stolen, and was seen and subsequently chased by police in Jefferson after it refused to stop, Jefferson Parish Sheriff Newell Normand said,
During the police chase, shots were allegedly fired from the Kia at two pursuing police vehicles, as it went over the Mississippi River and into the town of Gretna, with two Gretna police officers and around 10 Jefferson Parish sheriff's deputies firing shots at the car.
A witness to the incident, who was in the attic of a building close to the scene, said he had heard a number of gunshots.
John Saltzman told the NOLA.com/The Times-Picayune: ""I stopped counting at 65 rounds. I'm former law enforcement so I know what that sounds like."
Gretna Police Chief Arthur Lawson told the Associated Press that the car had hit one of his officers after it drove into a police roadblock, where Brown fled the vehicle and was discovered hiding under a raised house.