Dementia sufferer, 73, shot 9 times and killed by police who wrongly thought he had a gun
Grandfather was taking short walk to help him to sleep when police gunned him down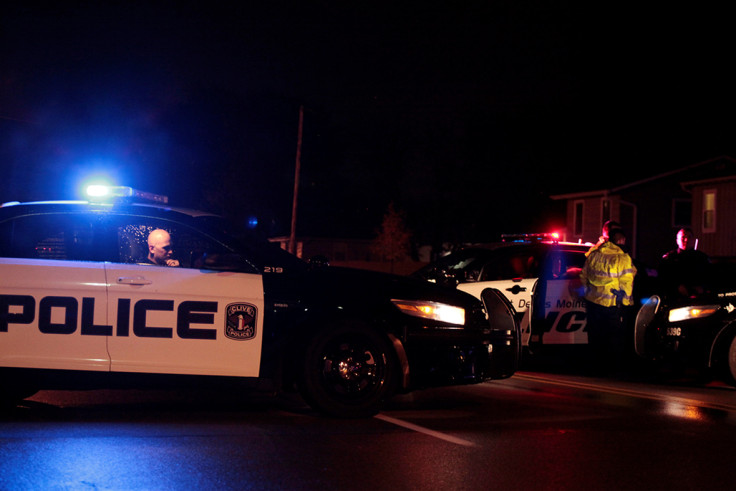 An unarmed 73-year-old man suffering from dementia was shot nine times and killed by police in California after it was thought he was carrying a pistol.
Francisco Serna, a father of five, was walking in Silver Birch Avenue in Bakersfield in the early hours of Monday (12 December) when neighbours called police, reporting that a man had brandished a handgun in the street.
When police arrived, neighbours pointed out Serna, who was then shot by an officer and pronounced dead at the scene.
"There were orders given that Serna ignored," Bakersfield Police Sergeant Gary Carruesco told the Los Angeles Times. After searches were conducted, however, no gun was found, Carruseco confirmed.
Serna's son, Rogelio Serna, said his dad was out in the street as he tended to have trouble sleeping.
"My pops was in early stages of dementia [so] he had had a little trouble going to sleep, so he took small walks to cope and make himself tired," he said in a Facebook post.
"Well, around 12.30am Monday morning, he took his last walk and was killed in a 15-minute window right across the street from his home."
In a video posted on the son's account, he said: "Right across the street is where police shot my father with nine bullets to his body and my dad was not armed. There are false reports about my father having weapons. He was never armed."
Serna's family held a vigil for him on Tuesday. In an interview with the Los Angeles Times, the younger Serna said: "He was a 73-year-old retired grandpa, just living life.
"He should have been surrounded by family at old age, not surrounded by bullets."
The officer involved in the shooting was placed on administrative leave while the shooting is investigated by the Bakersfield Police Department's critical review board, the force confirmed.
© Copyright IBTimes 2023. All rights reserved.