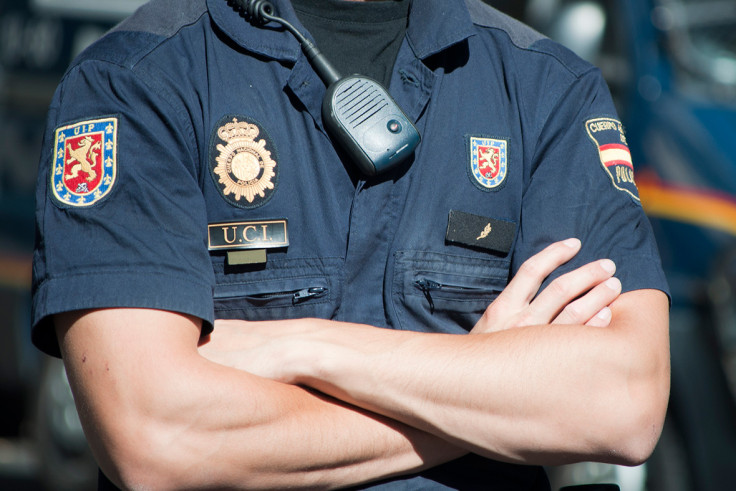 A town in Indiana has been left without any law enforcement after its entire police force quit. Bunker Hill's force, made up of five officers, resigned blaming the town council.
"We have had issues with the town board and there are some activities there where I felt like they were serving their own agenda," former Bunker Hill town marshal Michael Thomison told Fox59.
"They would not communicate with us or the officers and they kept scaling back," he added.
Thomison, who had worked as town marshal for four years prior to handing in his resignation, told the TV station there were also safety issues behind the five people handing in their notice.
"I did not want to send someone out there with bad body armour, so I would take mine off and provide it to the other officers," he said.
"I told them we have to provide this, there is an IC code that explains that and says that the town has to provide that body armour."
The town council, which has not yet commented, was also accused of asking the officers to "do illegal, unethical, and immoral things" in resignation letters submitted by the officers.
Without any officers on duty in the town, police from other areas are being called upon to provide support for the community, although the council is currently attempting a recruitment programme.
"I know that they are scrambling and have contacted some other officers that do not want the position," Thomison added.
It is not the first time a town in the US has been left without any police officers. In April 2016, all the officers in a town in Colorado resigned on the same day.