'Arrogant' dark web drug dealer selling fentanyl via 'online supermarket' jailed for over 13 years
At least 76 UK drug deaths have been linked to fentanyl since December 2016.
A drug dealer who sold illegal substances including the deadly synthetic opioid fentanyl to thousands of customers on the dark web has been jailed for more than 13 years. Ross Brennan, 28, was sentenced for conspiring with his friend Aarron Gledhill, 30, to import and sell powerful class-A drugs and money laundering.
Brennan was jailed for 13 years and eight months while Gledhill was sentenced to three years and nine months at York Crown Court. Brennan also admitted charges of child pornography.
The duo, who met at the University of Huddersfield, used the dark web site AlphaBay - which has since been shuttered - to set up an illgal "online supermarket" to mix and sell drugs such as crystal meth, cocaine and fentanyl.
Fentanyl is a high-strength painkiller said to be 50-100 times more potent than heroin or morphine. Online buyers were able to pay in Bitcoin for the illegal substances and leave reviews of the service as well. Customer transactions were hidden using encryption software.
The offences took place between November 2013 and September 2016 during which Brennan received Bitcoins worth between £275,000 ($370,672) and £1.5m, depending on the fluctuation of the digital currency. He converted some of the digital currency to real money to spend on gold, watches, drugs and prostitutes, The Times reported.
The drugs were sourced by post from countries around the world including the US, Vietnam, Canada, the Netherlands, Belgium, Poland, Ukraine and Mexico.
In September 2016, Brennan's address in York was searched by police who found drugs worth tens of thousands of pounds in street value, a Chemistry for Dummies book, bags of cutting powder, a mixing machine, a microscope, a set of scales, address labels and multiple packages from across the globe.
The court was told that some of Brennan's customers died. However, there was no evidence to suggest that the drugs supplied by him were to blame. Despite knowing the risks, Brennan continued to deal.
During the investigation, North Yorkshire police found a Skype message from Brennan to Gledhill in which he said: "I know there are bodies out there on me... if u do thousands n thousands n thousands... you can't help but f**k up one time maybe."
At least 76 UK drug deaths have been linked to fentanyl since December 2016, according to the National Crime Agency.
Judge Andrew Stubbs, QC, told the defendant during the sentencing: "You, Ross Brennan, are a 21st century criminal, sophisticated, arrogant and sure in the belief that you were untouchable.
"Instead of using the internet to create, he [Ross Brennan] plumbed its darkest depths to set up a highly successful importation and supply of drugs, hide the proceeds of that crime and use it to satisfy his own deviant sexual desires... The bitter truth is your computer-based activities have caused real and lasting harm in the outside world."
The judge said Gledhill was "vulnerable and naive" following a motorcycle accident when he was younger and was exploited by Brennan.
Detective Inspector Nichola Holden described the case as the "first of its kind in the UK" where the duo made "life-changing sums of money through a sophisticated drugs supermarket on the dark web".
"There's been a lot of recent media coverage about the devastating effects of fentanyl. It's an extremely dangerous class-A drug ... I'm confident that Brennan in particular had no doubt about the potential consequences. He was just too greedy, devious and calculating to stop."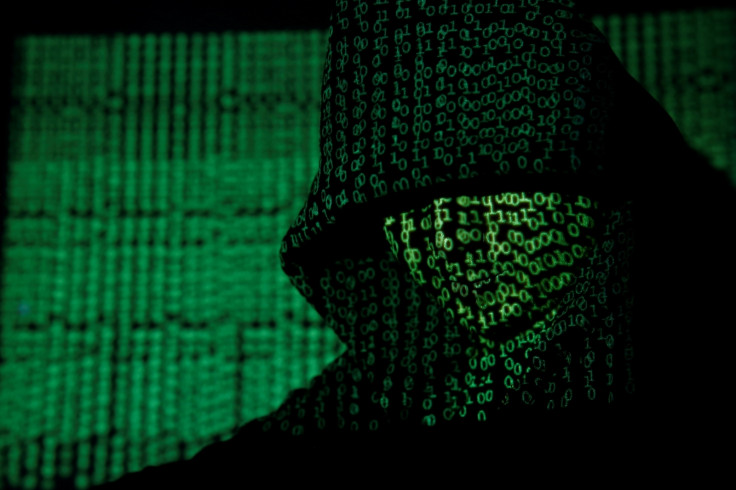 © Copyright IBTimes 2023. All rights reserved.