At least 76 UK drugs deaths have been linked to the synthetic opioid fentanyl since December 2016, IBTimes UK can reveal.
The National Crime Agency (NCA) previously announced that 60 deaths had been connected to the painkiller and its analogues – including the elephant tranquilizer carfentanyl – at a briefing on 1 August.
The agency has now identified a further 16 cases where the opioids – 50-10,000 times stronger than morphine – were present in a dead body.
As little as a few grains of pure fentanyl can be deadly. However, some dealers are using it to fortify street heroin – an inherently risky and unpredictable practice.
NCA Head of Drugs Threat Lawrence Gibbons disclosed the latest figures to IBTimes UK and added that he remained "cautiously optimistic" the UK would avoid a fentanyl epidemic similar to the one currently ravaging North America.
"The majority of these cases are historical," Gibbons said, referring to the NCA's decision to re-examine opiate-related deaths from December 2016 because fentanyl was emerging on UK streets but not being routinely tested for during autopsies.
Most of the recent fentanyl-related deaths have happened in Yorkshire and the North East of England, where the supply chain has also been badly undermined by law enforcement.
In April, the NCA and West Yorkshire Police raided a fentanyl mixing lab in Leeds, Yorkshire, where three men were arrested.
This followed the arrests of Ross Brennan, 28, and Aarron Gledhill, 30, in late 2016. The Yorkshire-based university friends ran a £420,000 drug dealing operation, which included importing and distributing fentanyl through the dark web. The were jailed on 25 September.
Another fentanyl dealer Kyle Enos, 25, was rumbled in Wales in May. He has since pleaded guilty to importing, supplying and exporting fentanyl.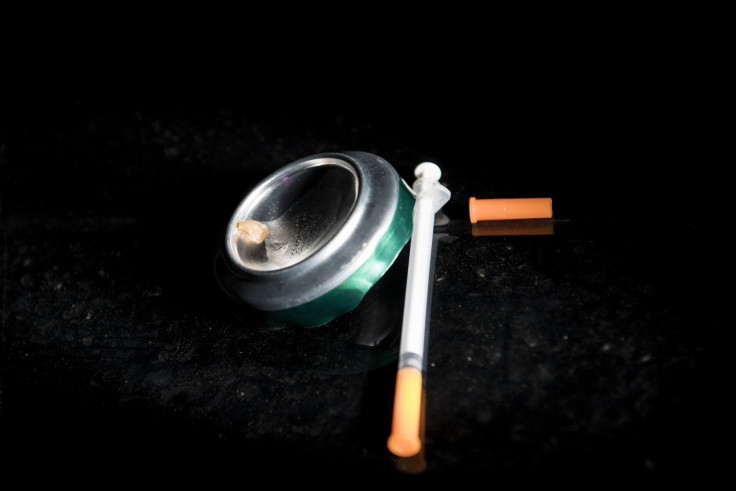 Enos admitted to buying fentanyl over the dark web from China – a common route into Europe and the US – before adulterating it and selling it back over the dark web to customers at home and abroad.
Dark web marketplaces have been pivotal to the illicit fentanyl trade and the FBI scored a huge blow when AlphaBay and Hansa were shut down in July.
"There was a lot of dark net activity which has been disrupted," Gibbons said, explaining in part why the spike in fentanyl deaths at the beginning of the year appears to have subsided.
But despite law enforcement successes against the supply of fentanyl, its brief foray onto UK streets has whetted the appetite of heroin users.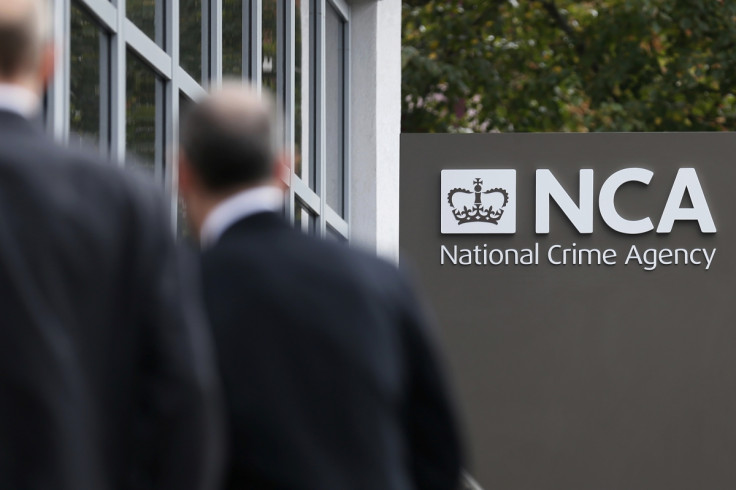 Martin McCusker, head of the Drug Service User Council in Lambeth, south London, previously told IBTimes UK there was a lot of "hype" surrounding fentanyl.
"It's not that people want fentanyl," he said. " It's that people want stronger opioids and if fentanyl comes along then great. Just today I was talking to this guy and he said 'this dealer in [redacted] estate has got fentanyl.'"
Both health and crime authorities will be quietly satisfied that fentanyl-related deaths have not rocketed into the hundreds. Opiate-related deaths have already surged in recent years thanks to increases in the purity of heroin and an ageing cohort of users.
Rosanna O'Connor, Director of Drugs, Alcohol and Tobacco and Public Health England said: "Our investigations to date have found that the deaths in Yorkshire and the Humber do appear to have peaked earlier in the year and fallen since our national alert in April and action by the NCA and others, with no deaths linked with fentanyl having been reported from that region since June.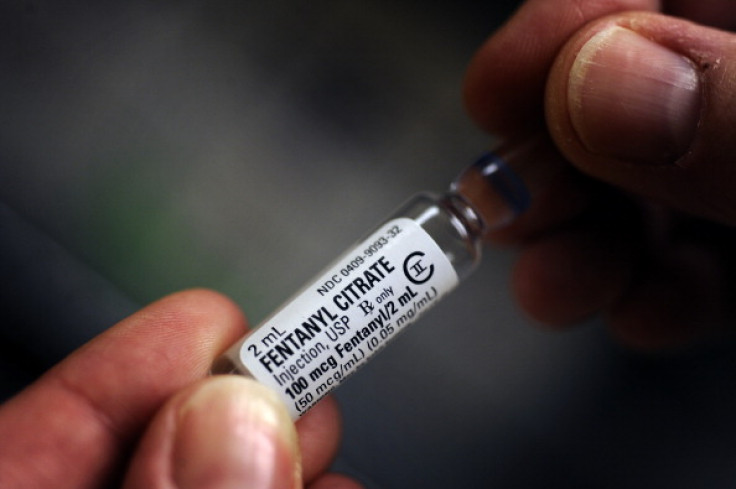 "Also encouragingly, in other parts of the country we are not seeing the feared sharp increase in fentanyl linked overdoses.
"But we need to continue to be vigilant, learn from international colleagues, ensure the heroin antidote naloxone is widely available to all who need it, and be ready with an effective scaled up and rapid response should the need arise."
The ONS recorded 58 fentanyl-related deaths in 2016, prior to the spike, out of 2,038 opiate-related deaths in England and Wales. Manchester suffered more fentanyl-related deaths than any other region with nine – there were just two in all of greater London.