Arrow fans should brace themselves for an explosion of awesome DC Comics characters in the upcoming Season 3 of the popular series.
Reportedly, DC villain Harley Quinn, who is a frequent accomplice and girlfriend of Batman's arch nemesis The Joker, might be making a full-fledged appearance on the show in new episodes.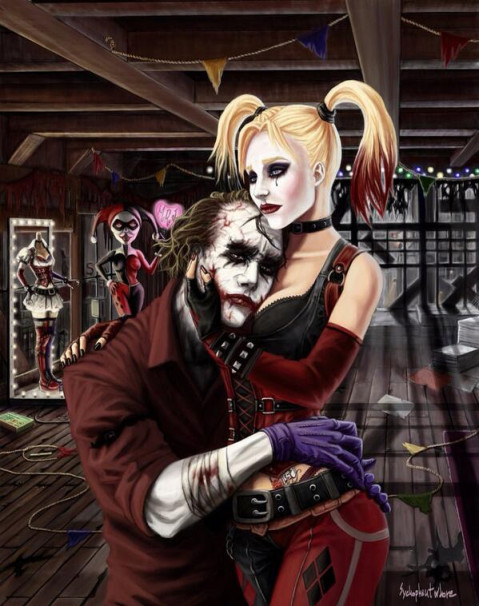 Quinn's brief appearance in the last season was enough to generate tremendous excitement among fans who clearly expect to see more of the DC villain and as per Amell, it is definitely a possibility.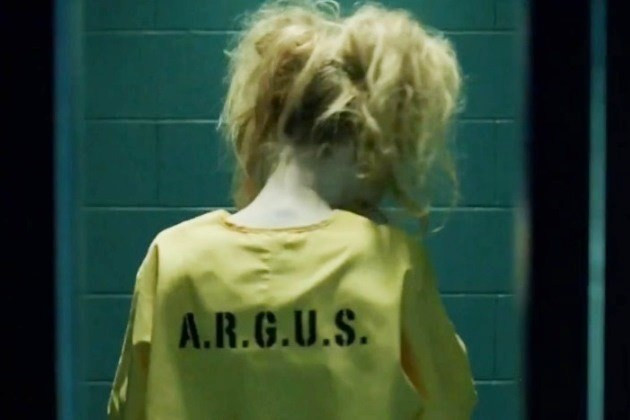 During a Facebook chat on 16 June, Stephen Amell, who plays Oliver Queen/ Arrow, spoke about the future of Harley Quinn on The CW show, reports Enstars.
"Hope she is back -- AND OUT OF HER CELL -- Season 3," he wrote.
During a Q&A session with fans at the Phoenix Comic Con held over 7-8 June, Amell spoke to fans about the eagerly-awaited Season 3 of Arrow and hinted at the inclusion of new exciting DC Comics characters.
"If you like some of the enemies Batman has fought, you're really going to like Season Three," Amell told a young fan.
Also, TV Line obtained character descriptions for some of the supposed new additions to the show and one of them hints towards the possibility of a new DC superhero joining Arrow in the next season.
Here's the character description (via TV Line):
'DANIEL' | Though Daniel could be a fake name to throw off spoilerholics, this 20something gent — a major recurring character for Season 3 — is a handsome, enigmatic and highly intelligent entrepreneur developing groundbreaking technology. (Picture a business magnate in Ryan Gosling's body.)
Though exuding charm and confidence in public, he privately harbors a tragic past that will drive him to become a tech-powered superhero. Watch for this formidable fella to be a love interest for Felicity and a rival of Oliver's – both personally and professionally.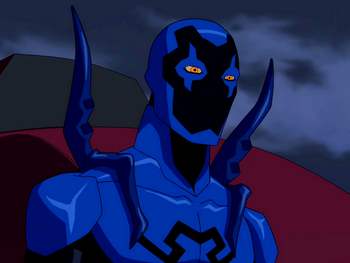 Daniel is widely speculated to really be Ted Kord, A.K.A. The Blue Beetle, states a classicalite report.
The description certainly fits with that of the comic book character Ted Kord. Kord's company, Kord Industries, has already been featured in the series. It is also worth noting that, as per the comic books, the first Blue Beetle's alter ego was 'Dan' Garret.