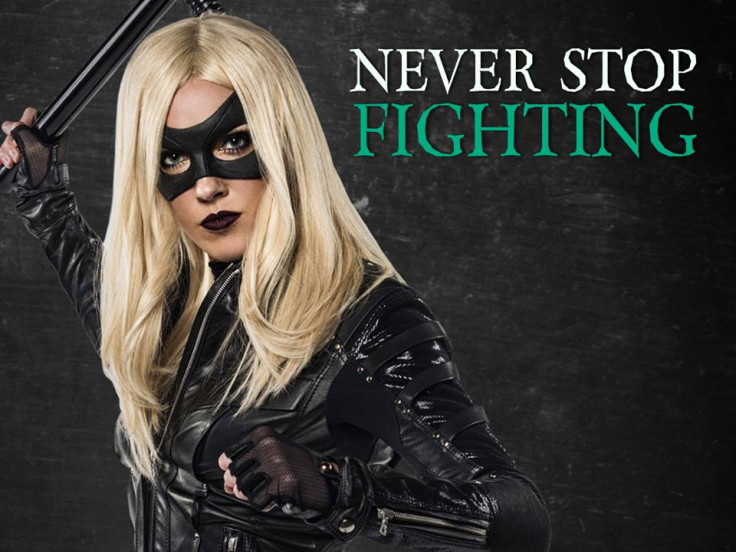 After a long wait, Arrow season 3's midseason premiere finally gave fans something to be glad about - a suited up Black Canary and an alive Oliver.
"It was revealed that Oliver Queen was rescued from the ravine ledge on which he landed, bleeding to death, by Maseo. The League member then delivered his mostly dead friend to the care of wife Tatsu, who (somehow) brought him back to life," reports a TV Line recap.
The upcoming episodes promise to get more intense as Team Arrow step up to fight the forces of evil. Check out the official synopsis of the next episode 'Midnight City' below:
"Arsenal (Colton Haynes) and Diggle (David Ramsey) confront Laurel (Katie Cassidy) about trying to step into her sister's shoes and warn her to stop before she gets herself killed. However, when Brick (guest star Vinnie Jones) kidnaps the city's Aldermen and threatens to kill them all unless the police evacuate The Glades, it's all suits on deck."
Meanwhile, Ray (Brandon Routh) steps in to help Lance (Paul Blackthorne) and the police force fight Brick, showing Felicity (Emily Bett Rickards) a new side of her boss. Malcom (John Barrowman) tells Thea (Willa Holland) that Ra's al Ghul (Matt Nable) is after him and his family and they must leave town immediately."
Arrow Season 3, Episode 11 'Midnight City' airs Wednesday, 28 January at 8pm ET on The CW.