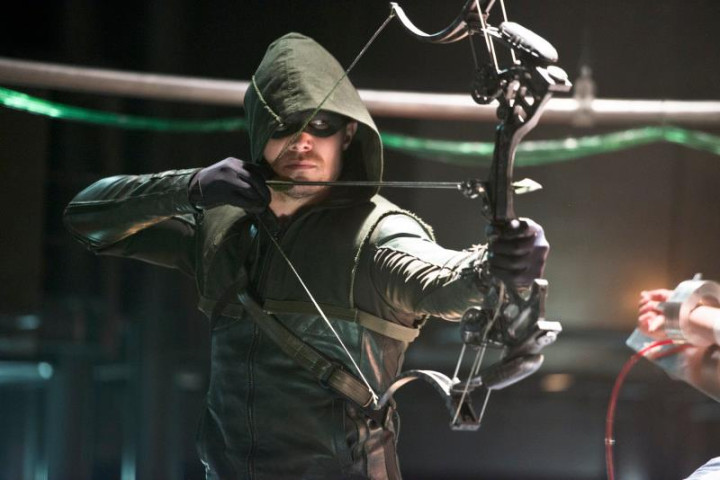 Looks like the upcoming Season 3 of Arrow will present the comic book hero in a completely new and different way as compared to earlier seasons.
During his recent interview with TV Line, Arrow producer Marc Guggenheim revealed that fans will get to see a new kind of Arrow in Season 3 of the popular CW series.
"In the season premiere, you'll see a new kind of arrow," Guggenheim said. "And in Episode 5, there's another new kind of arrow we've never seen before. Season 3 is like a movie sequel, where he's got new gadgets to play with," he added.
New toys, new gadgets and new supervillains – looks like the makers are leaving no stone unturned to make the next chapter of Arrow better and bigger.
Guggenheim also gave away some details regarding Arrow's character arc in Season 3. During an earlier interview with Comic Book Resources earlier this month, he suggested that the next chapter would bring out Oliver Queen's (Stephen Amell) identity crisis of sorts, as he shuttles between his alter ego as Arrow and his real life persona as Oliver.
"Who is he? Is he Oliver Queen is he the Arrow? Is he both? Can he be both?" said Guggenheim. "That's the log line. ...It's a different kind of torture," he added.
Arrow Season 3 premieres on 8 October 2014 on The CW.